By Dave Langton – 11:40am
Newcastle United are working on a deal to sign Jesse Lingard on loan from Manchester United, according to a new report from The Manchester Evening News.
The local newspaper is one of the most trusted sources up north when it comes to things United and Manchester City, and they are reporting that the Magpies are laying the groundwork for a potential loan deal.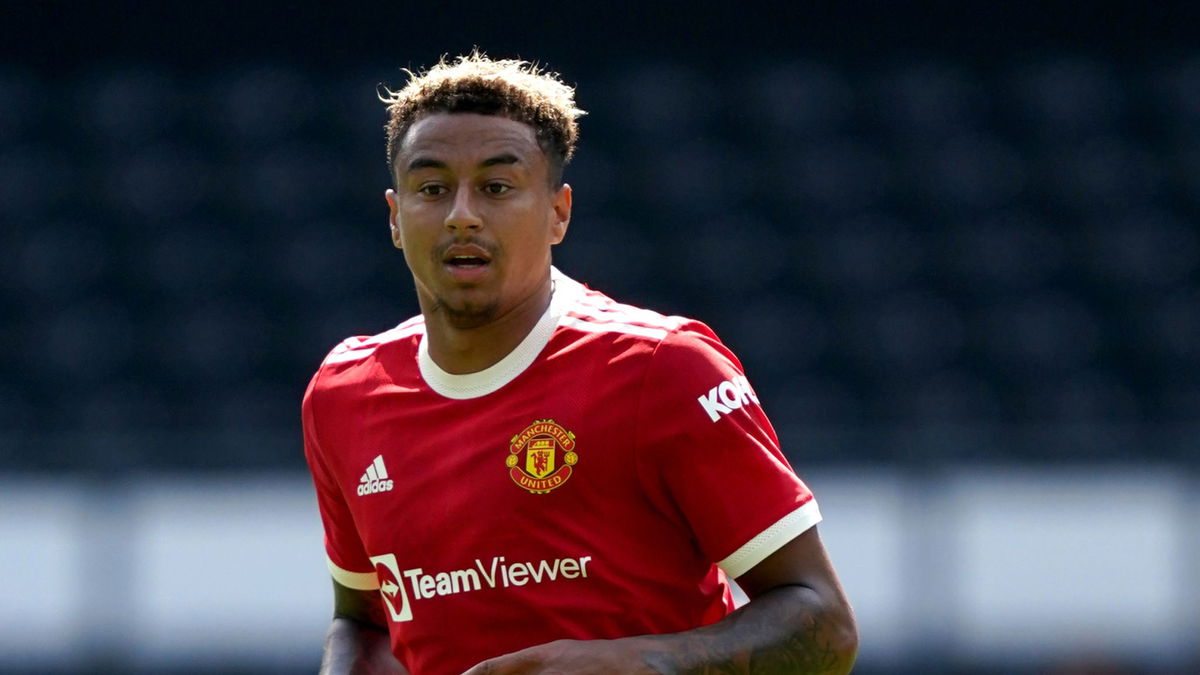 As we know, Lingard's contract is up at the end of the season and he has also been linked with the Hammers and Spurs.
But it seems Newcastle are willing to take him this month and give United a fee to boot.
The report claims that Newcastle are ready to pay the entirety of his £100,000-per-week wages, while also potentially paying a small fee to take him on loan.
Lingard is likely to want to play, of course, as he bids to work his way into the England squad for the 2022 World Cup.
It is not clear if Newcastle will also try to sign him on a free transfer at the end of the season but it seems viable.