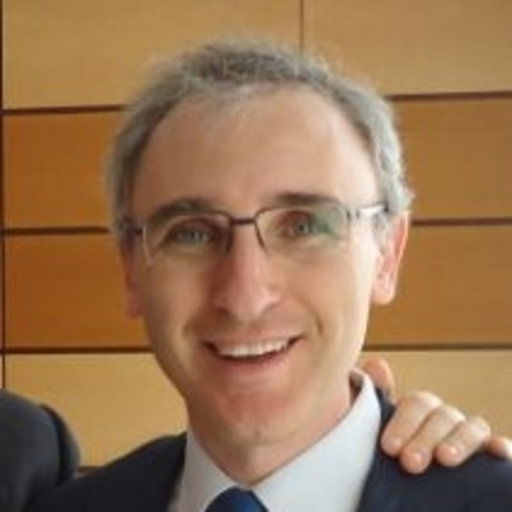 It seems the self interest of football is not only confined to this country but Italy as well!
After politicians, former players and fans piled in on the wealthy players after PFA chief had pulled back from agreeing an immediate pay cut came news from Italy that one club was taking a very different view of things indeed.
According to the Mail on line, Brescia president Massimo Cellino hit out at his fellow Serie A chiefs who just like Premier League chairmen are insistent on resuming the current  campaign.
Italy is the worst affected country in the world by the outbreak, with 13,155 deaths so far and 110,574 cases recorded to date.
And in a  in a fierce interview with 'Gazzetta dello Sport' Cellino, who spent a  spell as Leeds owner between 2014 and 2017, lashed out against the possible restarting of the championship.
He said: 'This Serie A season no longer makes sense. We have stopped, no team will return as before, the stadiums would play matches behind closed doors, there is also a risk for the health of the athletes. 
For me, going back to work is pure madness. If they force us, I am willing to withdraw the team and lose matches 3-0 without appearing on the field out of respect for the citizens of Brescia and their loved ones who are no longer there.' 
Now whilst we applaud the passion and spirit f the remarks there is perhaps just one little problem – Brescia currently sit at the bottom of Serie A with 16 points, nine points from safety.
Meanwhile, the growing row over some clubs failing to reduce the wages of their multi-millionaire players before using the government's furlough scheme for their non-playing staff is growing in a big way.
While the programme sellers and stewards are taking 20 per cent wage cuts and being bailed out by the government, top stars are still earning hundreds of thousands a week, and have been urged by the PFA to not accept cuts to their pay.
ClaretandHugh says: Football is in big trouble courtesy of those chairmen and players who are putting their self interest before the worst health crisis the world has seen. To be focused on cash when the lives of many are being lost is about as hideous as it gets. And as a result there may be fans who will turn away from supporting the Premier League and instead, perhaps turn to their local non league side. We are not for a minute suggesting we can or should turn our back on our clubs – in all honesty how could we? But there's a limit to the immorality that can be accepted and we have no problem with calling it just that. Gordon Taylor in particular should be holding his head in shame and any player who fails to do the right thing too. Get on with it all of you and stop the non stop moan-up