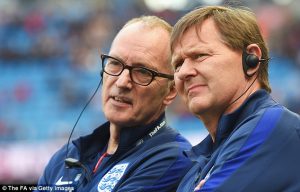 Former Arsenal and England Doctor Ian Beasley has joined West Ham following the departure of Dr. Tamim Khanbhai who spent two years with the club. The change is part of a shake-up of medical staff following the appointment of Gary Lewin as West Ham's new head of Medical Science.
Dr Ian Beasley was the Head of Medical Services for the Football Association and Doctor to the England Senior Mens Team until last year until he got the push along with Gary Lewin who is has worked with for many years.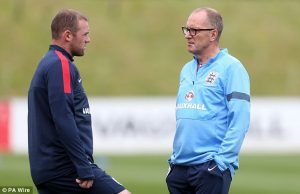 He joined the F.A and England from Arsenal where he worked as club doctor for over 5 years. He has also worked at the Olympic Medical Institute and worked at two Olympic games for the hockey team. He is a medical adviser to the Royal Ballet Company, Covent Garden and works as an Honorary Consultant at Newham University Hospitals NHS Trust.
A club source confirmed the appointment saying "He's got a great reputation in football"