The game has received its most frightening warning so far over the future – or lack of it – in this country.
As arguments continue to rage over the way forward via cuts, furloughing, behind closed doors games and broadcasting  arrangements the Football Association's top man has painted the scariest picture yet.
Football Association chairman Greg Clarke said quite simply: English football faces "the danger of losing clubs and leagues" amid economic challenges "beyond the wildest imagination",
Such words put petty discussio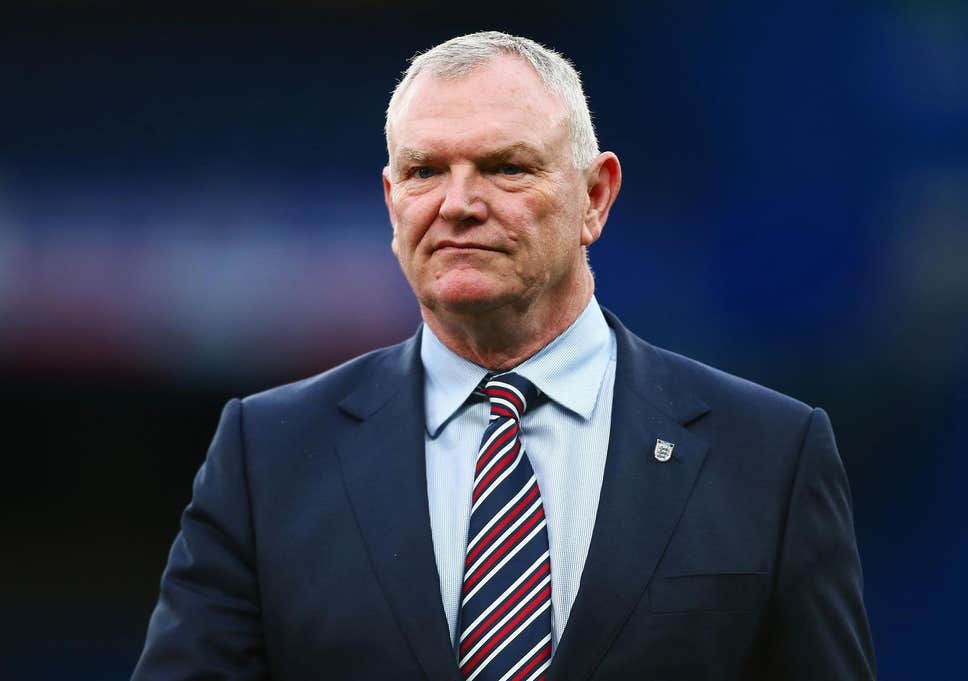 n about by how much the superstar players in the Premier League should cut their wages, and where they should put what they put what the lose, into no mans land.
The reality is the game as a whole where entire leagues could disappear with, today, Sunderland and Crewe placing player on fuloughing arrangements.
In Sunderland's case, first-team and academy players and backroom staff are included. The club also says no reduction or deferral of salaries will be sought at this time.
League Two leaders Crewe will run on a skeleton staff, until their furloughed personnel are able to return to work safely.
Meanwhile, Clarke added: "Many communities could lose the clubs at their heart with little chance of resurrection."
Speaking at an FA Council meeting, he said: "In the face of this unprecedented adversity, all the stakeholders within the game from players, fans, clubs, owners and administrators need to step up and share the pain to keep the game alive.
"It is time for the stakeholders to agree common cause to save our game. Contribute. Football is a team game and now is the time for teamwork."