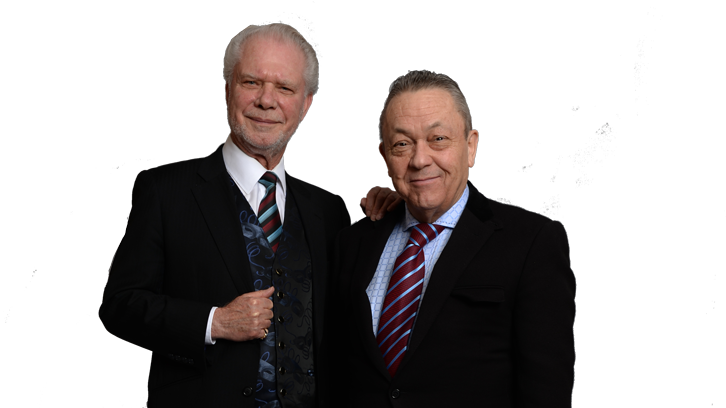 News last week that Daniel Kretinsky could mount a full takeover has another twist in the tale.
Documents lodged at Companies House show a deal has already been signed by Kretinsky and Sullivan to buy a controlling stake at an already agreed rate – valuing the London club around £650m.
The 'Put and Call' agreement is mentioned several times in new articles of association lodged by the club's parent company WH Holding Ltd on November 23rd
It shows the terms of any takeover are already sealed however the same terms are open to all existing shareholders.
In reality, it means David Sullivan could buy David Gold's 25.1%  of shares making him the controlling shareholder again with 63.9%
Equally David Gold could purchase either Sullivan's or Kretinsky's shares to become the single majority shareholder as the option is available to all shareholders.
Basically, this clause gives existing shareholders first refusal at a set price valuing the club at around £650m but there is no obligation to exercise these options and another third party could buy shares in theory if current shareholders decided not to exercise their rights.