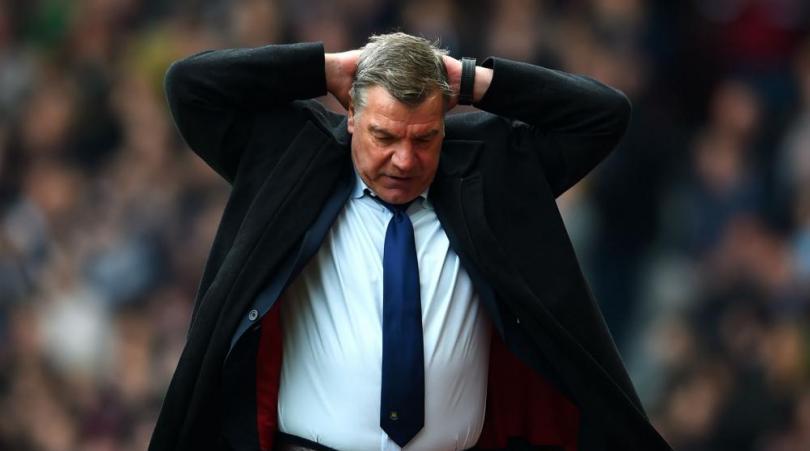 Sam Allardyce has had a whinge at 'the goal that never was' from Enner Valencia during yesterday's game at Villa Park.
With Villa leading, the Ecuadorian striker rose to head home which at – at first sight – appeared to be an okay goal.
However, replays clearly showed Enner to be offside by about a yard and the player greeted the decision from the referee's assistant with a small smile.
The manager however, unsurprisingly, took a difference view and stormed afterwards: "The assistant was in no position to  give a decision – he guessed.
"He was four yards out of place and I find that difficult to take but beyond that our problem is we can't score goals or finish chances."
An odd response at best and just a small reminder – the referee's assistant "guessed" right. Why you were apparently watching him rather than the build up to the 'goal' WE can only GUESS at!