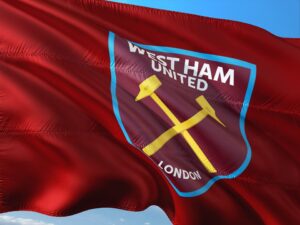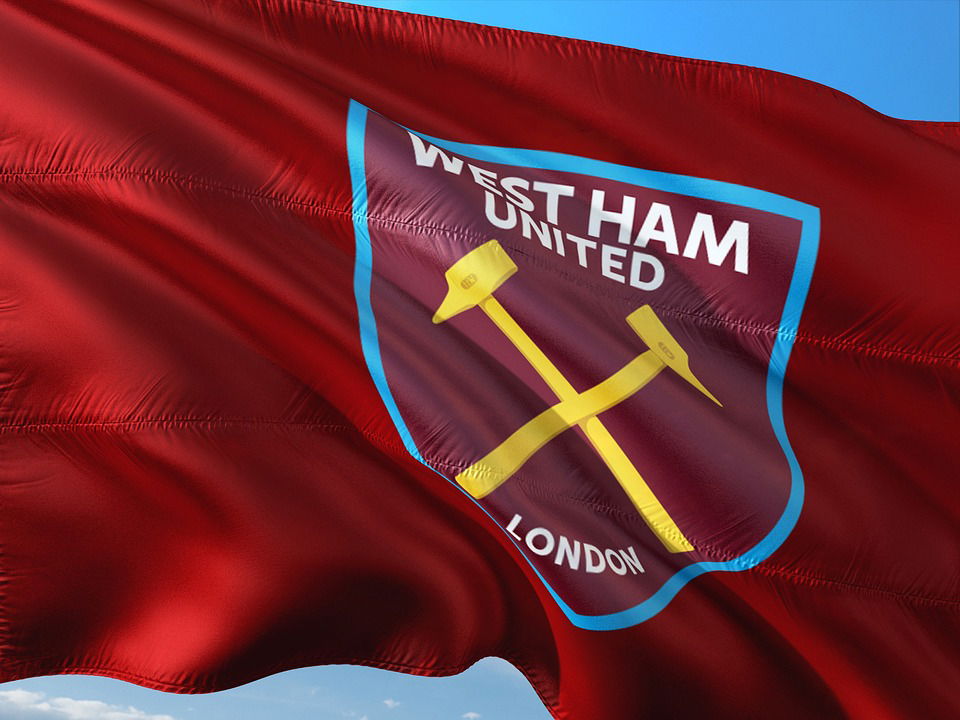 For once a draw has been kind to us!
We are all off to sunny Cyprus to play AEK Larnaca.
They are known as the "Kitrinoprasinoi " which translates as "The Guardians" (of what I am not entirely sure)
This is the furthest they have ever ventured in a European competition by dint of beating the mighty Dnipro-1 over two legs by a solitary goal.
Their danger man appears to be their Portuguese centre forward Rafael Lopez with a not so impressive haul of 5 goals in 15 games. They are currently second in the Cypriot First division and currently play at the AEK Arena in down town Larnaca.
But, they have one of the smallest stadium capacities of any side left in the competition only having a total of just 8,058 seats.
The suits at UEFA insist that home clubs must make at least five per cent of their total approved stadium capacity available exclusively to visiting supporters, in a segregated, safe area. But that means there will only be space for 402 West Ham fans for the first leg!
The first leg is scheduled for 9 March, with the second leg at the London Stadium on the 16th of March.