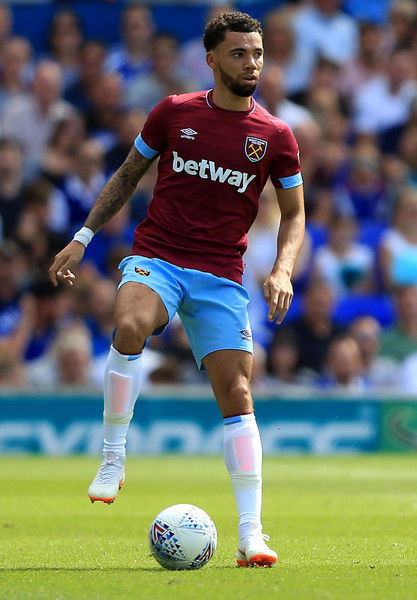 It's becoming harder and harder to see how the Hammers will raise funds for the summer window given those that may be available for sale.
Manchester United have been offered three players from Juventus for Paul Pogba as the Italian outfit have financial difficulties like everybody else and little spare cash.
In such circumstances you wonder how on earth the Hammers will get anything like the sort of fees they may be hoping for with only the likes of Felipe Anderson, Manu Lanzini and Andriy Yarmolenk among those being names as avaialable.
Looking elsewhere Ryan Fredericks could be a possible departure  with his contract ending next June but beyond that we are struggling.
Right now you would do well to put £7m-£8 million on Anderson and, given his rare appearances, much the same on Lanzini, whilst Yarmolenko's age and injury record doesn't welcome a lot of investigation
January's spend stat across the whole of the Premiership keeps coming back to mind when a mere £70 million was spent by the 19 Premier League clubs.
With a possible European campaign in front of us after a season when we have often been unable to fill the bench we are not facing the most encouraging situation.
I expect us to buy Lingard one way or another  plus a striker but beyond that we need midfield cover and right and left backs.
I would expect to see a couple of loans and negotiated instalment terms on incoming players whilst dough will  no doubt be raised from somewhere.
But once again it looks as though we will depend largely on the manager to be pulling rabbits from hats as we approach the next season.