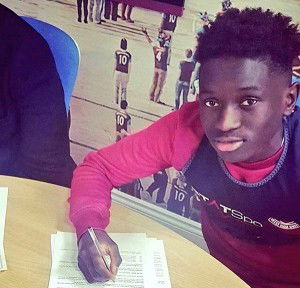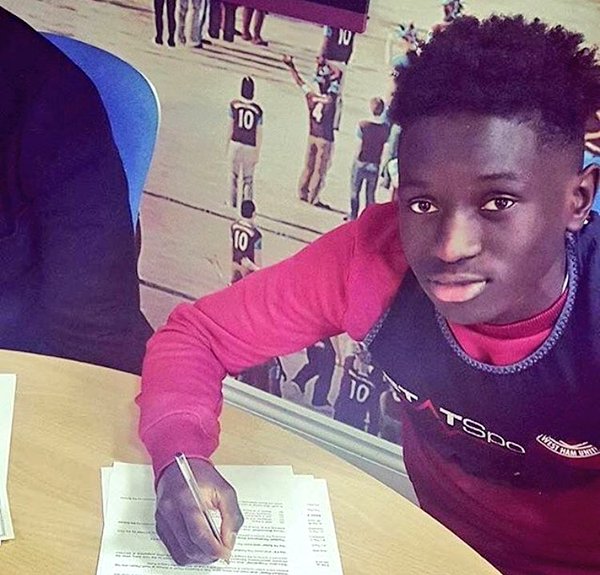 Domingos Quina is fast emerging as a target for AC Milan and continues to hold out on signing a new deal with the Irons.
The 19 year midfielder is also fancied by Ajax and could be on his way at the end of the season after failing to make the breakthrough into our first team.
Reports in Europe continue to link the teenager with both the Italian and Dutch clubs with Milan favourites and with only a year left on his deal the Irons have to decide whether to cash in at around £8 million.
David Moyes has identified midfield as a key area for incoming players next season and that would limit Quina's chances Irons even further.
The club have been talking to his advisers for around three months about a new deal but no serious progress has been made.
And with him failing to make the first team at all it seems the likeliest development looks to be a move into Europe.