European Super League talks are happening, according to BBC Sport.
Manchester United and Liverpool have reportedly been approached over the possibility of playing in a new competition worth around £4.6bn.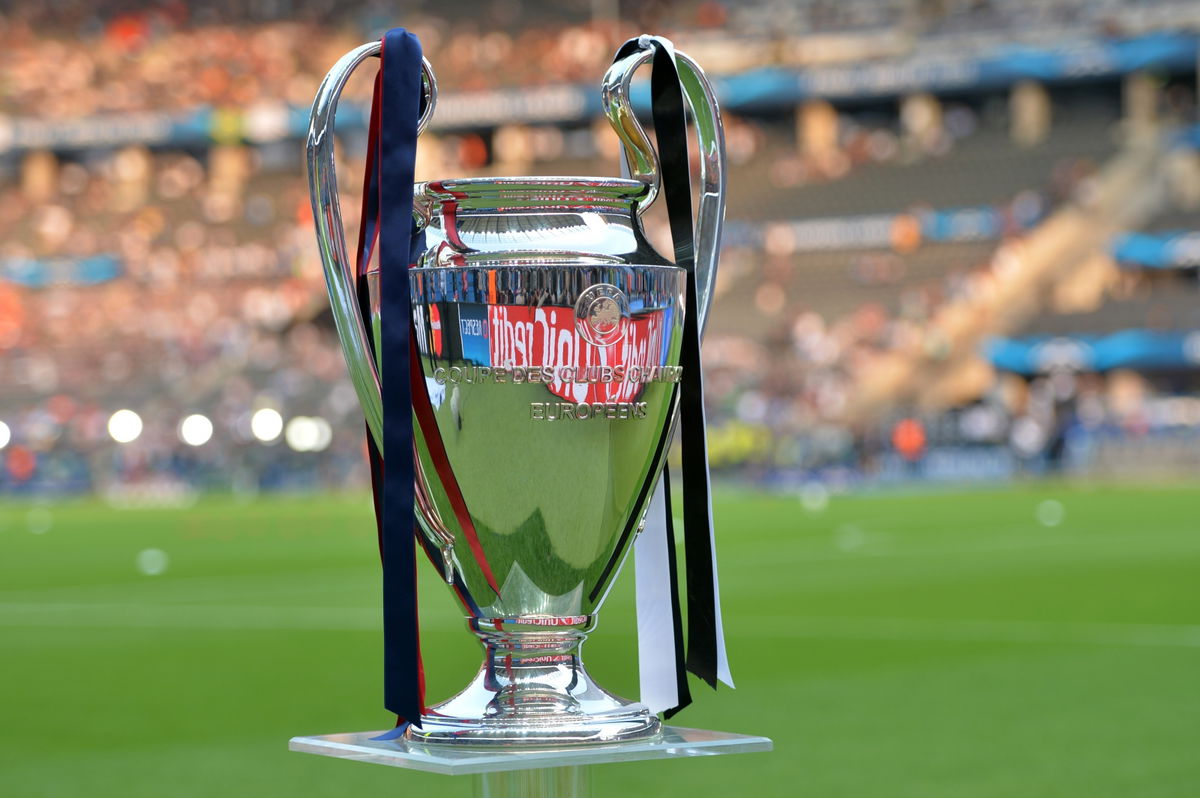 The proposals would see the Champions League replaced. Greed is at the very core of these proposals because let's be straightforward about this – this is all about snaffling away the top clubs to eventually play in a European Super League week by week.
After we had the Project Big Picture talks on the table, we're approaching the final nail being hammered into the coffin of the English football landscape we all know and love.
Yet again, it's a cabal of top clubs, the richest of the rich, the biggest of the big, shaping the football in their unscrupulous terms for their own benefit.
United and Liverpool have been approached and so have various clubs from across the continent; Wall Street bank JP Morgan are said to be the the financiers, and the league would see 18 clubs fight it out before a play-off between the top two to see who wins the trophy.
The chief executive of the Football Supporters' Association, Kevin Miles, gave a genuinely brilliant quote to BBC Sport to sum it all up.
"The latest reports of plots, allegedly involving Manchester United and Liverpool, to create a European Super League, expose the myth that billionaire owners care about the English football pyramid, or indeed anything other than their own greed." he said.
That couldn't be any more bang on.
This would again see clubs forget about the fans who are currently stuck at home, watching their teams on the television. They're even being asked to shell out £15 to watch them on a week-by-week basis!
It's a nonsense.
The Champions League, nee the European Cup, has been around for donkey's years. It has a genuine heritage. We all dream of proper Champions League nights at the London Stadium.
Replacing it with nothing short of a closed club, the kind of place you can't enter if you're wearing the wrong trousers, would be a disgrace.
What does it do for fans, too? Are they expected to travel to Spain or Italy or Germany or Holland or France every other week? Because you can bet your bottom dollar they won't be placing major breaks in the middle of this schedule.
The sheer cost for the average match-going fan could be eye-watering.
Are you surprised?
Football and greed have been grubby bedfellows for far too long, but this is the most odious example so far.