Everton have sacked manager Frank Lampard after less than a year in charge at Goodison Park.
The Hammers bashed the last nail into into their former player's midfielder's cpffin with a 2-0 win at the weekend when it could have been David Moyes had the result gone the other way.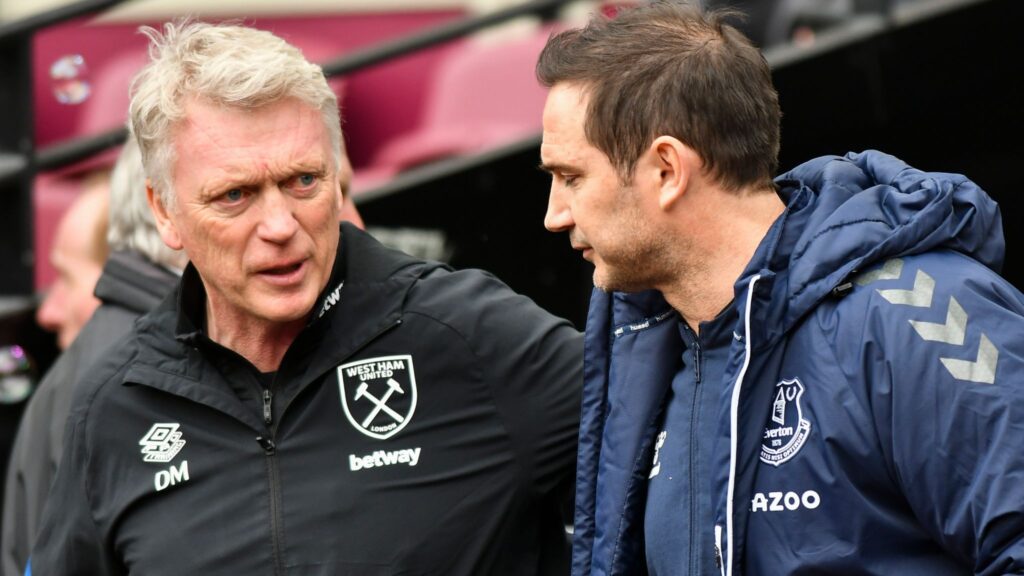 I've always had a lot of time for Lamps who. as a younger player. was among the most  approachable guys in the game but his time in management has sadly been the opposite to his achievements as a player.
Having lasted just under a year at Goodison and around 18 months at Chelsea after a decenty spell in the Championship with Derbnby County, it will be interesting to see where he surfaces next.
More interesting for Hammers followers at this stage however,  are whether many rumours that we could received approaches for David Moyes emerge from Everton,
It sounds – on the face of it – to be a manufactured tale dreamed up by a few imaginative media people so I'm not holding my breath.