Irons 1 the other team 0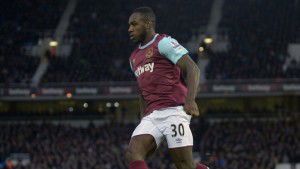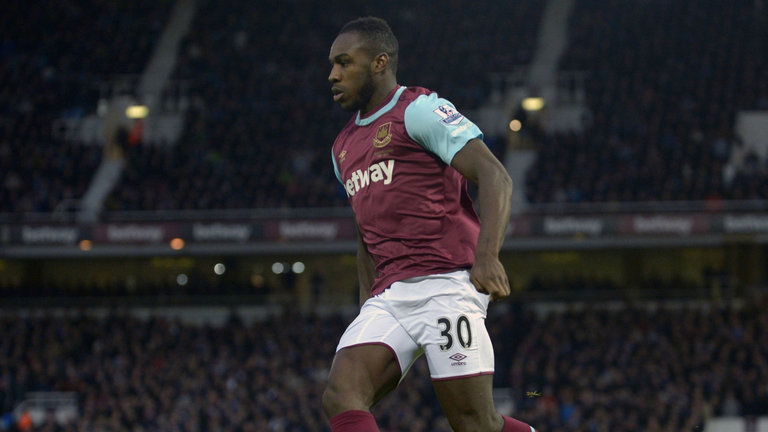 I'm gonna forget any fancy words. We – quite simply – were bloody fantastic.
We absolutely bossed them in the first half having seven shots on target to their big fat ZERO and in the second period showed every bit of our defensive resilience.
And we did it with Ogbonna limping through the entire second 45 minutes and Collins leaving the action with the kid Reece Oxford being drafted into the centre of a back three.
And people are talking about the North London mob being champions – you're having a laugh!
Dimi Payet was sensational in the first 45 minutes and his fantastic near post delivery from an early corner found Antonio twisting those incredible neck muscles to put us in front.
That we went in only one up was crazy. We were so in charge it was embarrassing but there was alwsys the worry that Spurs have won 17 points this season from losing positions.
Noble, Antonio and Payet all had chances but we couldn't extend it and it was no surprise when the opponents came at us and probed away although there best chance was halted by Adrian with a great double save.
They had as much of the second half as we'd had of the first but this is not a West Ham team of old. We are gutsy, determined, resilient and although we had to sit through the most heart-stopping 45 minutes of the season so far you always believed – ALWAYS that we would hold on.
There were so many heroes – notably Ogbonna in a second half where he was clearly playing in acute pain, Payet who was back to his absolute best for an hour, Antonio, one of the most spirited players we've ever seen at the club, even Emenike put in a great shift and Carroll was excellent.
Kouyate was sensational when having to slip into the back three. Oh come on they were all total heroes from front to back. It was staggering.
Now for God's sake pass the heart pressure tablets – we are one place off the top four!
Oh and did you notice I managed to get through the report without even naming the North London mugs