Every West Ham game in September will be aired on live television.
The club have confirmed that shareholders of the Premier League have agreed that all matches this month should be viewable for supporters.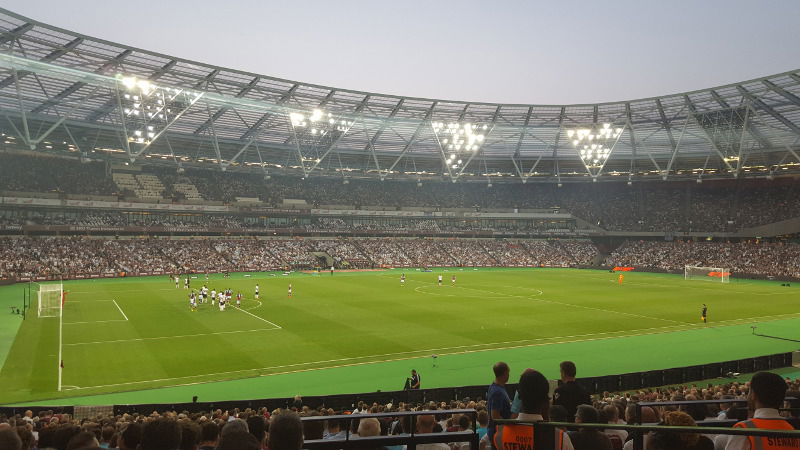 Fans, of course, are still not allowed in stadiums due to the ongoing government guidelines surrounding COVID.
It means that the first two Hammers fixtures, against Newcastle and Arsenal, have been moved.
The clash with the Magpies will be played on Saturday September 12th at 8pm, and the clash with Mikel Arteta's men will take place seven days later at 8pm. Both games will air on Sky Sports.
West Ham also face Wolves in September – the game is currently scheduled to be played on September 26th.
The games will be split between Sky, BT Sport, Amazon Prime Video and the BBC; it remains to be seen when the game against Wolves will be scheduled , or on which broadcasting outlet it will be aired.