With footballers needing to be at the top of their game, it is not uncommon to find these elite athletes making switches to other sports. Ex-Hammer manager Sam Allardyce is just one of the footballing legends that we have seen popping up in other sports – poker, in his case – and there are many other instances of footballers trying something new.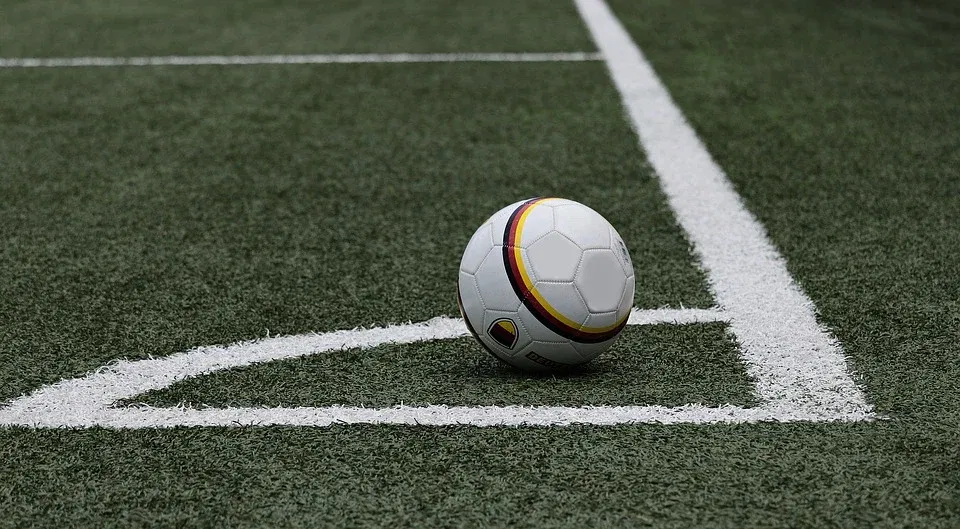 Petr Cech
Many football fans best know Petr Cech as the goalkeeper of Chelsea and Arsenal. The Czech national made many stellar appearances for both teams, and was awarded the Premier League player of the Month in 2007. He retired from the game of football in 2019, but then announced that he would be joining ice hockey team Guildford Phoenix as a goaltender. Having played the game when he was younger, he was keen to get back into the sport, and helped the team to a win on penalties in his debut appearance.    
Teddy Sheringham
Sheringham has played for many top English football teams, including West Ham, and has made several appearances at the World Cup for the English international team. Since retiring from playing football, he has managed a few football teams, and has also – like Allardyce – made a name for himself in the world of poker. He made the final table of EPT Vilamoura, where he finished 5th and won €93,121. Could we see him attempt the WSOP, or even make an appearance at an event hosted by a site like GGPoker? Only time will tell.
Mick Channon
Channon scored over 250 goals in his career, and was one of the stars of teams like Southampton and Manchester United in the 1970s. He also became incredibly well-known for his goal celebration. He held an interest in horse racing throughout his career as a footballer. Following his retirement from the sport in 1986, he began to work as a trainer, becoming a fully licensed trainer in 1990. He is now one of the most well-regarded horse trainers both in the UK and in the wider international racing scene.
Joe Hart
The above footballers all moved into their other sports following their retirement, but there are some who have dabbled in other sports while remaining in football too. Joe Hart made a name for himself as a goalkeeper at Manchester City, and was leant out to clubs such as West Ham United amongst others. Despite playing for the England national team at various World Cups and international tournaments, Hart was left out of Gareth Southgate's lineup for the 2018 World Cup. Instead, he went to play for Shrewsbury Cricket Club in a match, cricket being a sport he had enjoyed since his youth, before returning to football. He can now be found defending the goal of Scottish Premiership club Celtic.
Curtis Woodhouse
Finally, Woodhouse is a former professional midfielder who played at many teams including Sheffield United, before making a switch to the world of boxing. He is the former British light-welterweight champion and has won 22 of his 29 professional fights. He now mixes a career in boxing with one of a football manager.
There are more footballers than you might think who have ducked into other sports. After all, growing up playing football inevitably means that you are a sporty kid who is willing to try anything. These footballers have proved that they are incredible athletes. Who knows what we might see the latest generation of footballing talents take on in other sporting spheres? The possibilities are endless!