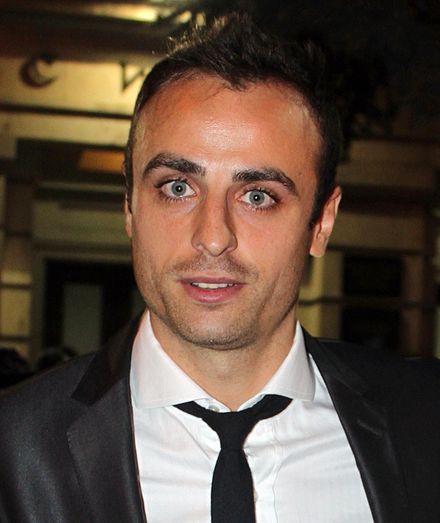 West Ham will be heavy favourites to beat a Leeds team which has suffered a severe bout of travel sickness every time it has  arrived in the capital so far this season.
Many good things have been said and written about Marcelo Bielsa's squad.
But they are as unpredictable as the weather and one former star is tipping them for another heavy defeat to sit alongside the others they have suffered in London.
So far the record reads: Palace 4 Leeds 1, Chelsea 3-1, Spurs 3-0 and Arsenal 4-2 in a horror run of results.
And with the Spuds beating Crystal Palace 4-2 this evening to go above us we will be looking to make sure of a big win to grab the three points and improve our goal difference.
Former Spurs star Dimitar Berbatov doesn't believe his former club will stay above the Irons beyond tomorrow as we bid for another double in this great season.
"West Ham are the surprise of the season for me and not many people expected them to be in the top four now, including me," Berbatov told Metro.
"I would like to see them continue their good form. Leeds, like I've said before, don't care who they are playing they will explore the space on the pitch and also leave spaces, which is their weakness at times.
"West Ham can get a good win in this one. 4-1 West Ham."