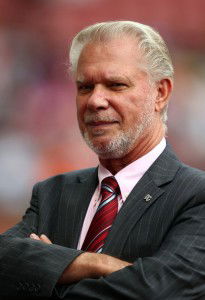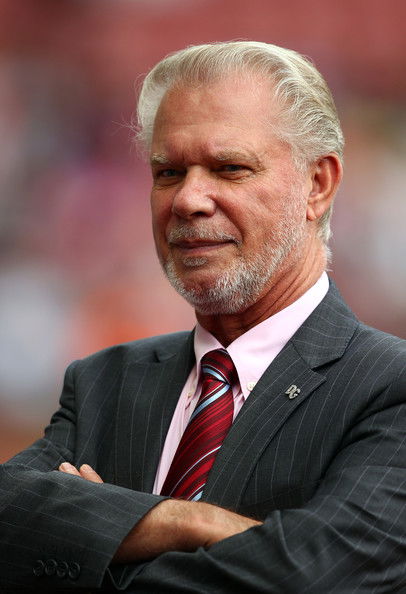 David Gold has rejected as "fabricated and entirely untrue" a claim that Red Bull is ready to bid for West Ham United.
The story was tweeted by a twitter account called @Indykalia in which he had suggested he said that the story had come to him from a source close to co-owner David Gold.
In fact, it came from nowhere near David Gold who revealed the truth to ClaretandHugh in an exclusive quote during which he made it clear that he was entirely astonished that such a claim could possibly be made.
He told us on the 'phone: "It's astonishing to see things such as this appearing and given my name is attached to it I have to put the record straight.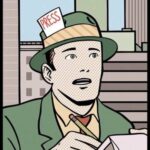 "I have absolutely no knowledge of anything like that at all. I have not heard of any interest from Red Bull. As far as my involvement is concerned this is not true. It is made up  – a complete fabrication. There is no such interest."