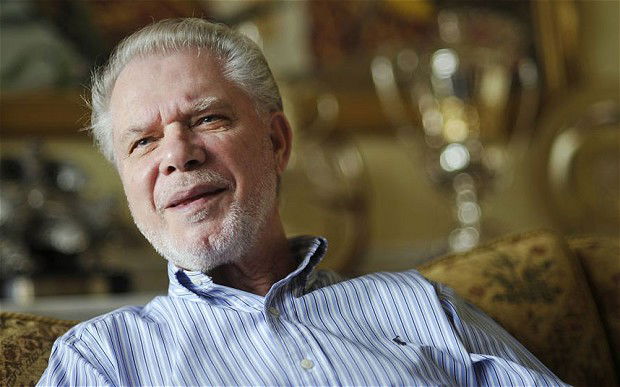 David Gold doesn't believe any Irons fan will criticise himself or David Sullivan for shooting at the top when starting their search for a new Hammers boss.
Having said that he's delighted to have Slaven Bilic at the helm as the club looks towards the most important season in many years.
He said: "We were all in the right place at the right time.".
DG  – in an exclusive interview with ClaretandHugh -made it clear that in the Croatian former defender the club has employed one of the most impressive men he'd met in several years.
He said: "We started at the very top and I don't think any fan will criticise us for that. The top guys come with a greater guarantee of success but when for various reasons they weren't available there was no sense of Slaven Bilic being among a second tier.of candidates.
"It was very clear at the interview this was a man of great charisma. He's a big guy in every sense of the word. He knows the club and has a West Ham experience – that ticked a very important box. He's one of the most impressive men I've met in several years."
DG added "It was clear he knew what we wanted. He had done his homework and it became clearer and clearer that he was the man for us."
DG revealed that next season's expectation is the top ten and that although  "settling in time" is considered an issue by some, as far as he and David Sullivan was concerned it was all systems go from the start.
He said: "He's a manager. He knows the expectations and the top ten is mine. From there we go to the Olympic Stadium and push on for honours  – Europe and the rest.
"We have our man. We believe he will be here for several years or beyond and become a top Premier League manager."