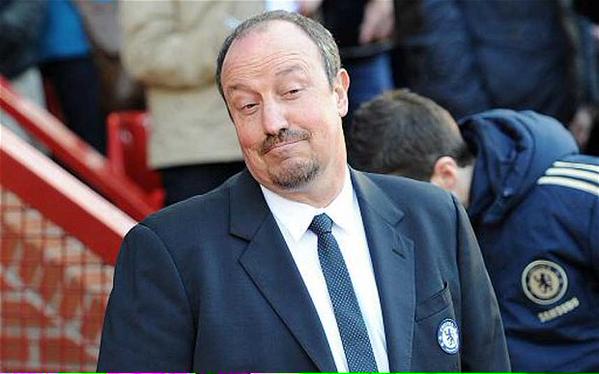 Rafa Benitez remains right at the top of the West Ham's wanted list and those close to the Spanish boss are making encouraging noises in our direction.
We can reveal that intermediaries have been spoken to and that the former Liverpool and Chelsea caretaker boss is listening to the Hammers' overtures as a result.
Although he is heading into possible contract talks with Napoli we have been told that he remains keen on a Premier League club and sees the Olympic Stadium move as a big plus on his own impressive CV.
We were told categorically earlier today that he is attracted to another crack at the PL and assurances have even been sought that the Hammers won't negotiate elsewhere until he knows where he is with Napoli.
However, one contender who has now been ruled out apparently is Marseilles boss Marcelo Bielsa with the board uncomfortable working with a manager who doesn't possess a word of English.
Well places insiders have made it clear too that there is no huge rush to appoint the new boss with one saying: "There is no doubt in the board's mind they can attract a top quality manager.
"They are determined to ensure they give themselves the best chance they can of attracting Rafa and that means waiting. He is the one that is at the top of the list."