By Terry Robbins
CandH's northern correspondent
Manchester United have admitted they have given up on any attempt to sign Declan Rice in the summer!
And a top United source made it clear that  Jesse Lingard was never going to be involved in a player plus cash deal.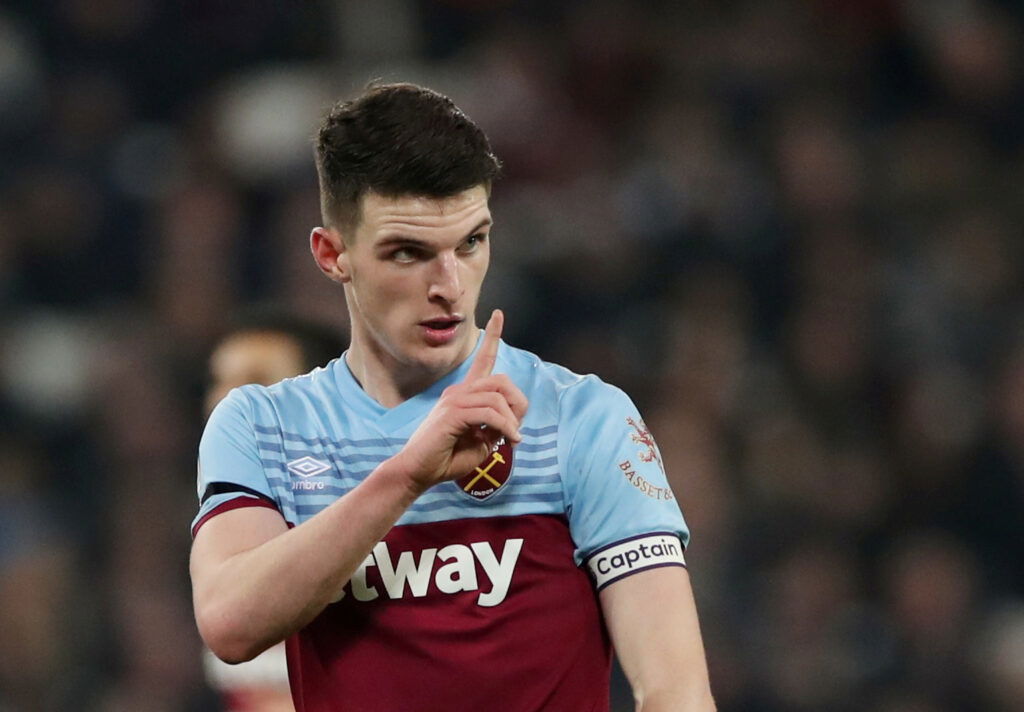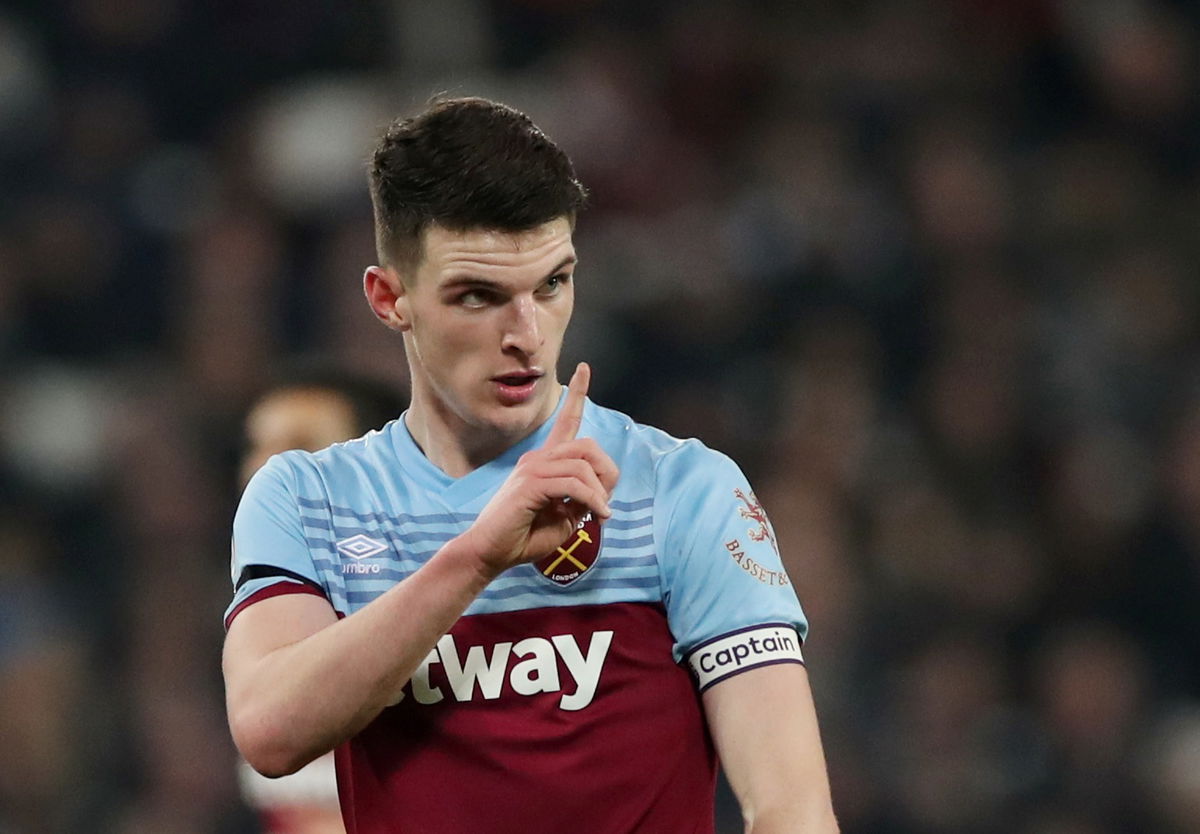 That story was circulating a week ago but a top United source told CandH  this morning: "We couldn't get anywhere near £80m or £90 million they are believed to want in the present situation given other business we are looking at."
One of the club's top targets will be Jack Grealish but they will need to sell Paul Pogba to make that happen!
And David Moyes has already made it clear that £80m-£90m won't get Dec anyway and that any club interested will need to think well in excess of £100 million.
The United source added: "We like Declan but given the valuation,  and that United are prioritising other positions,  it won't happen.
"He is a top player but we can't afford him and do the rest of our business. Talk of Jesse Lingard being used as a makeweight is totally wishful thinking.
He could easily end up staying at West Ham but United have no interest in Rice as things stand."