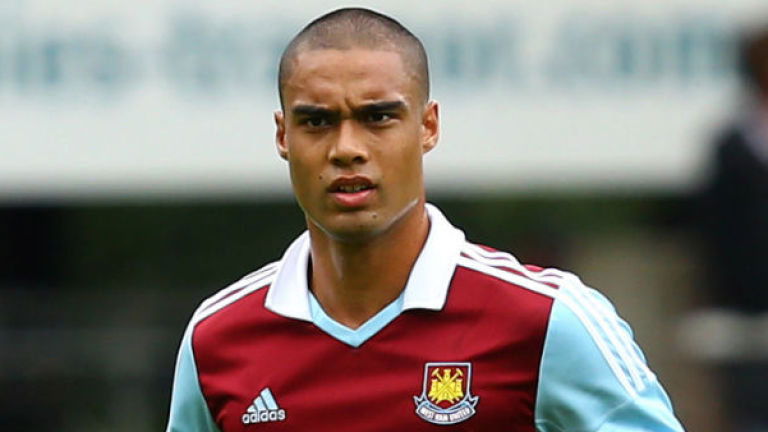 West Ham United have rejected speculation that there has been any formal interest in Winston Reid.
 The brilliant central defender has been firmly linked with Arsenal but we have learned within the last few minutes there has been no formal interest from anywhere.
Reid – despite having recovered from a serious ankle injury – has been unable to force his way back into the first team such has been the team's excellent recent winning form.
But he remains very highly regarded with some believing he could succeed at a top four club.
 The Hammers  have regularly claimed that they will sit down with the player at the start of the summer – "assuming he wants to" – and discuss a new deal.
 And we have learned that an offer of £50,000 plus a week is likely to be put on the table.
But a well placed Claretandhugh source said there's  no pressure no pressure on the club as there had definitely been no inquiry and "we aim to get this sorted as soon as we can."
 He said: "There's always a lot of speculation about a club's better players as there was about Mohamed Diame at one stage.
"But I can honestly say there has been no inquiry from anywhere at this stage and anyway, for Winston to seriously improve his position it would have to be via an offer from a top four club.
 "We are confident we can keep him in all other circumstances."