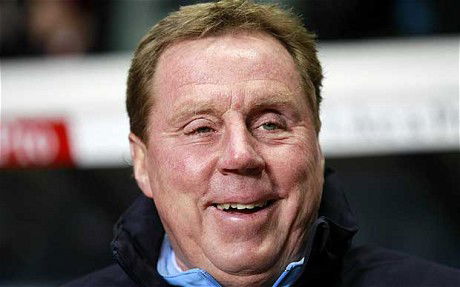 Harry Redknapp has hailed Andre Ayew as a superb West Ham signing and believes the Irons will "at least" equal their achievments of last season this campaign .
Speaking exclusively to ClaretandHugh  our former manager said: "That is a terrific signing, the boy has incredible ability and will bring an awful lot to the table.
"It doesn't surprise me that Slaven wanted him because he has tremendous skill and is very much a West Ham type player. With him and Dimi Payet in the team there's gonna be a lot of football played."
Harry was at the stadium last weekend for the Juventus game and was massively impressed with out new home saying: "What pleased me was that although it was only a friendly the lads looked comfortable in their new surroundings for the most part.
"People have spoken about an adjustment period from the Booleyn but these lads are all top professionals and will want to play in the best stadiums. I don't see that as any kind of issue.
"Slaven appears to have put a great squad together and I fully expect him to at least equal last season's achievements this time around and it could be even better. He is a top manager and knows what h's doing."
Harry was keen to congratulate the two Davids on where they have taken the club saying: "They have done a magnificent job taking the Hammers nearly from the knackers yard under the Icelandics to where it is today.
"West Ham has always been a big club but it's about to become a lot bigger. With a 60,000 capacity it is joining the elite and in three or four years I ully expect West Ham to have joined the top strata of English football.
The two Davids are sitting on a gold mine and good luck to them – they deserve everything they get out of the game after where they have taken this club."