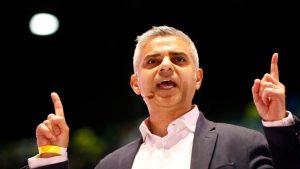 Letters and emails sent between West Ham Vice-Chairman Karren Brady and London Mayor Sadiq Khan have been exclusively obtained by Claret and Hugh through a freedom of information request received today from the Mayor's office.
The letters and email correspondence date between January 2017 and January 2018 and show the clear frustration by West Ham with stadium owners E20 about a lack of decision making or leadership.
Brady invites the London Mayor twice to watch West Ham play Liverpool in May and November of last year which he declines both times although he does admit in his reply to being a Liverpool fan.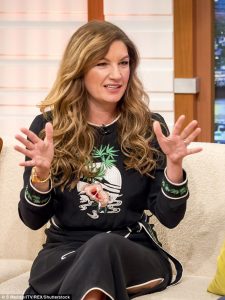 Despite various requests for a meeting in the letters the London Mayor has only agreed to meet Brady recently after the troubles witnessed against Burnley at the London Stadium. The pair are finally due to meet on Monday 26th March for the first time.
The Mayor's published diary confirms he did meet with Spurs Chairman Daniel Levy in January this year at the new White Hart Lane stadium site as part of an NFL event and he also took a meeting to discuss the proposed Millwall FC redevelopment in January.
You can view the full correspondence obtained under Freedom of Information between the Baroness and the Mayor by downloading the document at https://www.pdfhost.net/index.php?Action=DownloadFile&id=c2e2faf71b32429b5de1a2ef19c2c6a6
If you are having problems downloading try https://drive.google.com/open?id=1EmOF44-b-mprCzC19ypm350WCPzPxXBJ instead