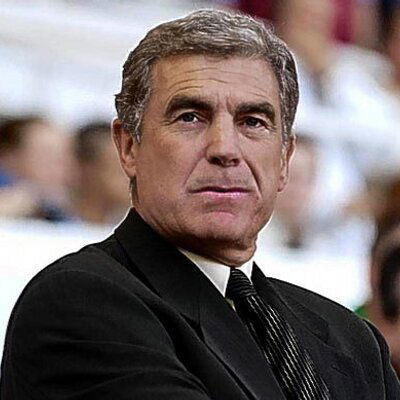 Trevor Brooking has told the fans to be patient and not expect miracles from new boss Manuel Pellegrini overnight.
Sir Trev – in an exclusive interview with ClaretandHugh – made it clear that he is delighted to see a world class manager arrive at the club declaring: "The time to judge will be at the end of his three years – not next season."
He added: "The top six is so difficult to break into and Manuel Pellegrini has a lot of work to do first – strengthening a thin squad and recovering from two very difficult seasons.
"He is clearly a man with much experience but he will need time and I hope the fans give him and his backroom team that. It won't be a five minute job."
He is glad the club has gone to the next level on paying out for a top manager saying: "If it's at the £10 million you are reporting then we are talking about the cost of a squad player while the boss is the most important person.
"If that's the going rate then it's good the Hammers have paid it and I think we can now look forward with some degree of confidence.
"He will know the culture of this club and clearly wanted to come in and enjoy it. With his knowledge of the game he will bring in players from various places possible at better prices than one might imagine because he will have great contacts and a good network.
"He has a reputation and I don't believe he would have come if he didn't believe he could do a good job bt as I said, we all need to give him time to get to grips with things."