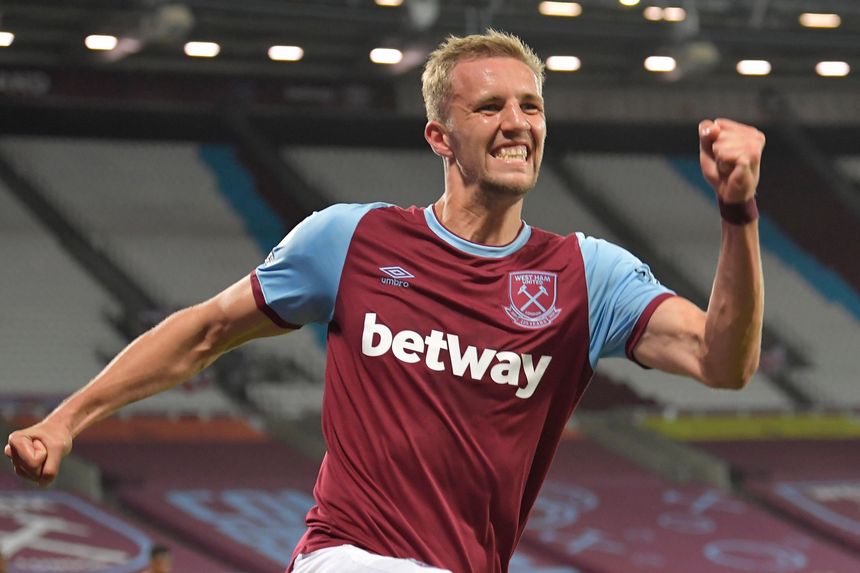 I'm not a great fans of players' quotes in these days of media training unless they come from somebody whom I respect.
And despite his less than average form this season, I have much of that for Tomas Soucek who spoke to the official site a few days back about a change in approach to things on the training pitch given the recent results.
It was quite a change from the usual "we will show character, we are all together and have a great spirit" stuff that normally comes creeping onto the site in times when things aren't going too well
Tomas has never struck me as a guy who talks for the sake of talking and I'll be looking closely to see whether there are any obvious changes in the team pattern.
One would be to see him in a more attacking role which maybe the case as it was him talking and the other would be a two up development with perhaps Vlasic accompanying Mikey.
We'll see but given that the Hammer of last year was doing the talking I believe something is in the pipeline which hopefully will unsettle the visitors.
What we probably can expect is for Wolves to drop deep and defend for their lives – something they are good at so we really can't afford to concede early as life would become very difficult indeed should that happen as Arsenal found.