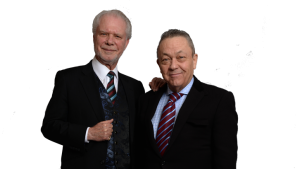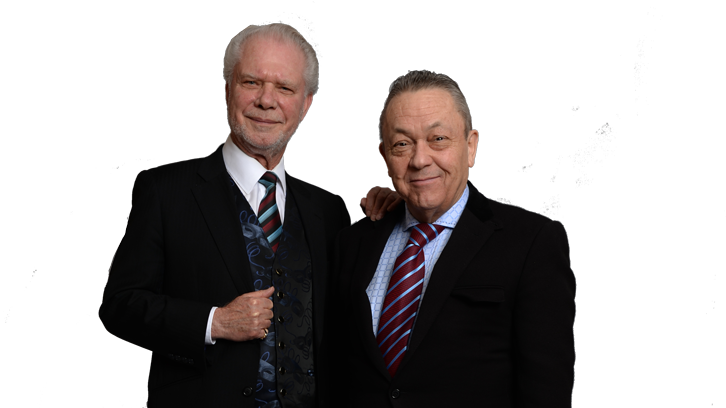 West Ham co-owner David Sullivan's comments that the club is still £100m  have caused some confusion with Hammers supporters.
He told Jim White on Talksport "It's a difficult one because we're not a bottomless pit. We still have to balance the books and we still have £100million of debt."
Many still believed the board promised that the club would be debt free when they sold the Boleyn Ground
In fact those original comments were talking about external bank debt although I accept that was not
precisely highlighted at the time.  Gold later clarified on social media last year by saying "We never said we would be free of debt, we said we would be free of BANK debt which we now are. dg"
In simple terms, you can't clear a £100m debt unless you make £100m of profit so they have merely moved much of the external bank debt to shareholder loans which will now mature in January 2020.
Many disgruntled fans will always believe it is all smoke and mirrors but below I will try to explain five straight forward key numbers from West Ham financial accounts for the six years following the Gold and Sullivan takeover.
The key numbers are turnover (the amount West Ham earned in the year) Operating profit or loss for the year before player trading and interest and the general profit/loss after player trading and interest payments are taken into account.
The figures below show the club earned £665m in six years after the takeover and made a net operating profit of £97m but it spent a further £124m net on transfers and another £31m in interest payments creating an overall loss of a further £59.5m over those six years.
In 2010 West Ham had £110m of debts made up of £50m owed to banks £40m owed to other clubs and £20m owed to Sheffield United.  In 2016 the '£100m of debts' is made of £61.4m owed to two Davids from shareholder loans and £35.5m to other clubs for transfers so just under £97m.
| | | | | | |
| --- | --- | --- | --- | --- | --- |
| Financial year ending | Turnover | Operating profit/loss | Net Player trading | Interest paid | Overall/Profit/Loss |
| | | | | | |
| 2010 |  £71.7m | -£2.9m | -£13.9m | -£3.7m | -£20.6m |
| 2011 | £80.5m | £6.7m | -£22.6m | -£2.6m | -£18.5m |
| 2012 | £46.1m | -£11.7m | -£8.8m | -£3.2m | -£25,4m |
| 2013 | £89.8m | £14.8m | -£13.6m | -£4.7m | -£3.5m |
| 2014 | £114.8m | £31.8m | -£16.5m | -£5.1m | £10.34m |
| 2015 | £120.7m | £26.9m | -£18.4m | -£5.6m | £2.9m |
| 2016 | £142m | £31.4m | -£30.2m | -£6.1m | -£4.8m |
| | | | | | |
| Totals | £665.6m | £97m  net profit | -£124m | -£31m | -£59.5m |