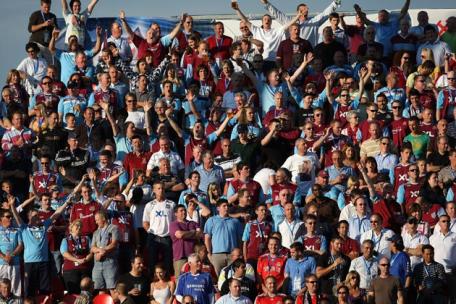 ClaretandHugh is today offering our brilliant followers the opportunity of becoming part of an exciting new movie in which the Boleyn Ground plays a central part.
It will immortalise the 'old lady' forever on celluloid in a tense thriller starring former Bond star Pierce Brosnan and Guardians of the Galaxy's Dave Bautista.
The movie -'Final Score' – looks set to become a massive box office hit telling the story of a hero battling against all odds to save the entire crowd from Russian militants.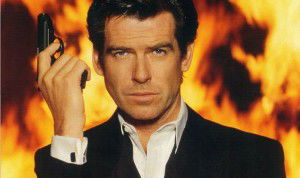 The film is the latest in a series that sees the involvement of Irons chairman David Sullivan and producer Marc Goldberg commented: "It's the opportunity to be part of the final story to be told at Upton Park, Looking for West Ham fans who want to be part of history and filmed as part of the crowd during some of the key action.
'Its an enthralling, exhilarating story and some of the action scenes have never been seen before on screen. We are excited to have attracted such stellar cast and a fantastic director; its a story that will capture audiences around the world. We'll be looking to release the film in 2017'
All you have to do to get the chance of appearing in this blockbuster is to send an e mail to this address giving all your details to: finalscoreextras@gmail.com
Filming starts August 15th so email immediately and receive full details on how to get the opportunity of becoming an extra plus dates and times required.
There is only limited space and we are looking for super fans and stewards.