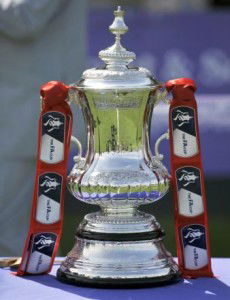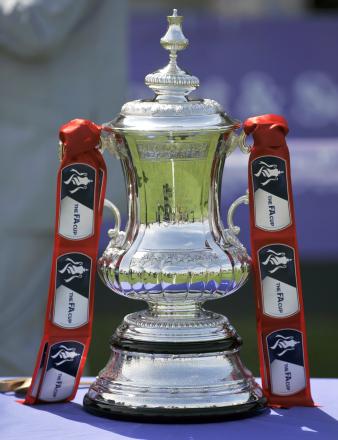 West Ham drew Shrewsbury Town or Manchester United away in the FA Cup Quarter Final draw this evening. While we all might become Shrewsbury fans for 24 hours tomorrow, the likelihood is that Manchester United will overcome and that would mean one of us is guaranteed to make the FA Cup Semi Finals.
That would mean our Premier league match on 23rd April would need to be re-scheduled.
If Manchester United also progress to the Europa League Semi finals to be played on 28th April and 5th May it would make re-scheduling very difficult the preceding week. Manchester United face FC Midtylland this Thursday in the last 32 of the UEFA Europa League, where United are 2-1 down from last week's first leg.
So our home game against Manchester United could be scheduled the week after we play Swansea and become our last game at the Boleyn Ground. A midweek evening game before Sunday 15th May, when we face Stoke City away, seems the most obvious period to re-schedule that historic match.