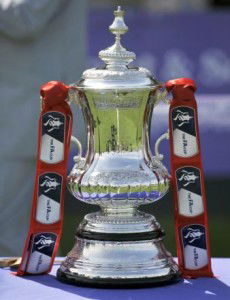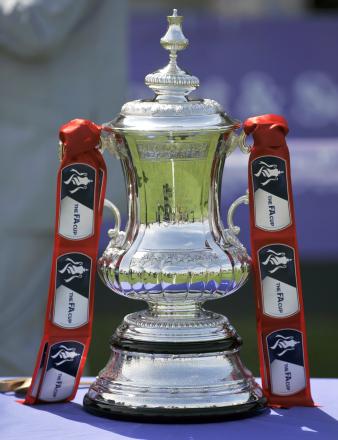 West Ham has sold all 7,200 tickets for Ewood park this Sunday.
Son of the chairman, David Sullivan Junior confirmed the news this evening on twitter by saying "We've sold out 7,200 ticket allocation for Blackburn, 5 days in advance. Bare in mind it's a 4/5 hour trip and on TV. Best fans going ⚒"
His brother Jack followed up by adding "Best fans in the world IRONS"
But Jack dashed any hopes of taking more than the 7,200 allocation by replying to West Ham fan who asked whether we could ask for more.
"We have (asked) but we have a stand so we can't get anymore. I would urge not to buy in the Blackburn end."
Blackburn average attendance is around 15,000 but they managed a gate of 28,415 last time they faced a Premier Opposition at Ewood park. In April 2015 they came off 1-0 losers in a sixth round FA Cup replay with Liverpool.