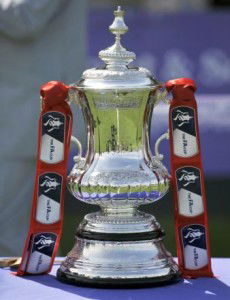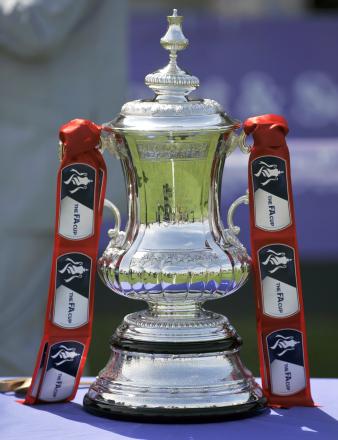 West Ham are not in the last four just yet but they are in the draw for the  FA Cup semi-finals.  West Ham will host Manchester United next month for their quarter-final replay to settle what we started yesterday.
Crystal Palace, Everton and Watford are already through to the semis following the eliminations of Reading, Chelsea and 12-times winners Arsenal.  West Ham and Manchester United are ball number four. The balls will be drawn at 7.15pm on Monday March 14.
BT Sport and the BBC still share television rights for this year's tournament, and the draw for the next round will be broadcast on The One Show on BBC One, which begins at 7pm.
1 Crystal Palace
2 Everton
3 Watford
4 West Ham United or Manchester United
The semi-finals will be played on Saturday April 23rd and Sunday April 24th at Wembley Stadium.
UPDATE:  West Ham were drawn against Everton