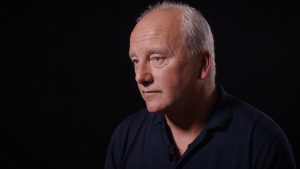 Former  head of player recruitment Tony Henry has received a 12 month suspension from all football and the game's related activities.
The Football Association has imposed the sentence on Henry, 60, after the club did the same before sacking him after e mails emerged in which he said the club did not want to sign any more African players in the January window. He was charged in May.
It became public  public via a report in the Daily Mail where it was stated he made the comment in an email to an agent, and another senior official, and when questioned said African players "sometimes have a bad attitude" and "cause mayhem" when they are not in the team.
An FA spokesperson said: "Mr Henry admitted a misconduct charge in relation to comments he made that were improper and/or insulting and/or abusive and included reference to ethnic origin and/or colour and/or race and/or nationality."
As well as his 12 month suspension, Henry must also attended an FA education course.