"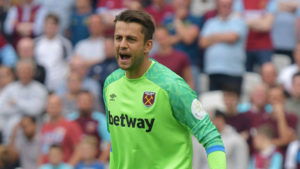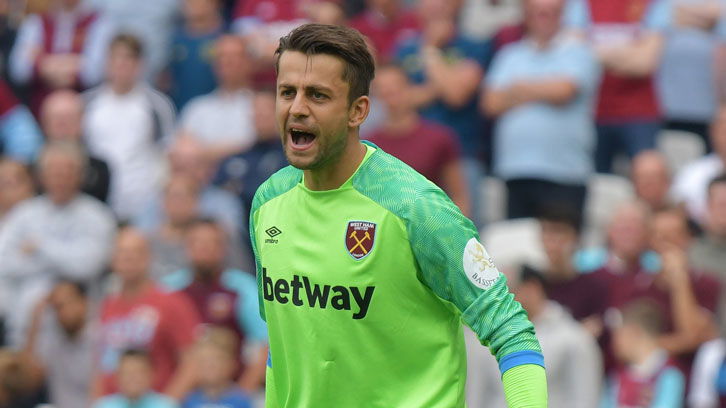 Quality-wise, we have a very decent team and squad, but it is about performances' Hammer of the year Fabianski has told WHUFC,com 
"You cannot only look at the names of the players in the team. You have to perform every single week. That is what we are going to be judged by. It is all about the performances."
Speaking about the Brighton game at the weekend Fabianski said "It was a tough game, we focused more on defending than attacking in the first half then in the second half the game became more equal. They created more clear chances but we managed to score a goal and get a draw against a tough side. 
"We tried to put more pressure on the players on the ball. That was one of the issues we struggled with against City. It is almost impossible to do it for 90 minutes but there were times when we put pressure on Brighton and that helped us defend better.
"To lose at home in such a manner, conceding five goals, it was not nice so you always want to bounce back as soon as you can. That is what we did.
"It was maybe not the best football we have played over 90 minutes but there were some little patches in the game that we can be pleased with. Hopefully that will help us develop more going into the season."