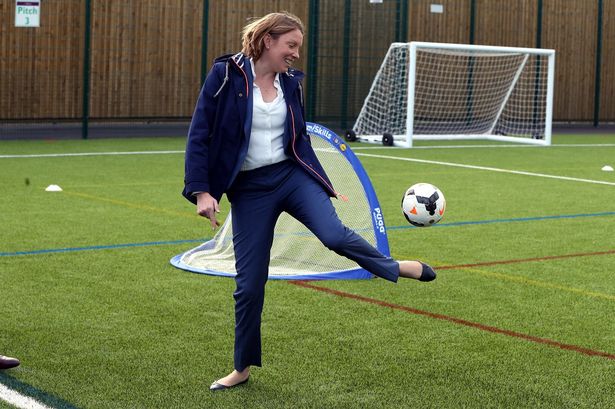 The Government has published its independent review of football governance, which explores ways of improving the governance, ownership and financial sustainability of clubs in the football pyramid. The review was led by Tracey Crouch MP who identified 47 recommendations.   These included:
Creating a new independent regulator for English football, which oversees financial regulation in football.
The regulator should also establish new owners' and directors' tests for clubs.
Improvements to equality, diversity and inclusion in clubs, assessed by the regulator.
Women's football being treated with parity.
 A golden share, held by supporters, that could veto certain key changes in a football club – from changing the name to selling the ground.
 Shadow boards made up of fans who must be consulted by clubs on key decisions.
 Limits on the amount of money owners can put into a club, to prevent unsustainable practices and stop the distortion of competition, set according to the size of a club's existing finances.
 A reappraisal of parachute payments to be determined between the Premier League and Football League – and, if there is no solution, by the regulator.
 Compulsory relegation and promotion clauses in players' contracts.
 Compulsory equality, diversity and inclusion plans for every club, building on the success of the Football Association's leadership diversity code and the Premier League EDI standard.
  Trials to allow the consumption of alcohol while watching a match.
It will be interesting to see the Premier League and clubs thoughts on the fan-led review into football's governance considering the review's recommendations.