The "should they or shouldn't they" discussion over David Moyes' future won't go away and here CandH follower Mr Buddy Lurve Offers and interesting viewpoint
By Mr Buddy Lurve
I'm not sure the answer to West ham's current problems are as simple as firing David Moyes.
Do I have faith? "No."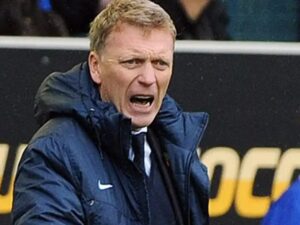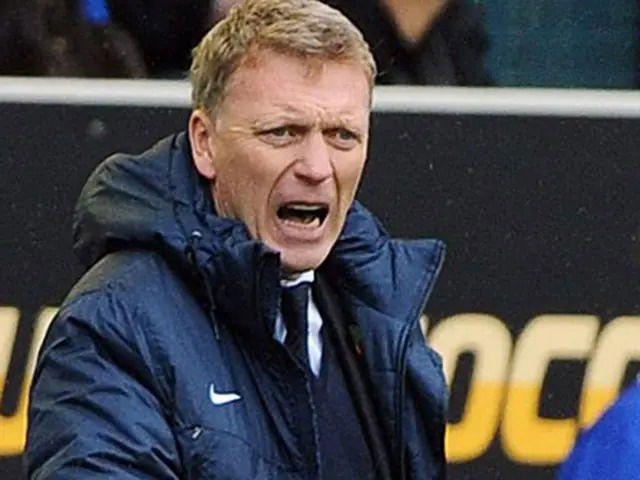 He seems like a genuinely decent human, but he's had numerous opportunities to recognise and solve issues that are clear as day to many of us.
Are the board correct to continue in this manner? Yes, until a better option is identified, and I'm not sure it will be before the end of the season, so 'better the Devil you know…'.
I think questioning the Board's passion and respect for the club is unfair though. They might make mistakes, or decisions we don't agree with, but that's their right, and nobody who invests time and money into a club will have anything other than both of those things (unless you're The Glazers!).