The return of fans to stadiums appears to have been plunged into doubt, according to a new report from The Daily Telegraph.
COVID restrictions mean that half of the clubs in the Premier League will not be able to welcome supporters back in the coming weeks.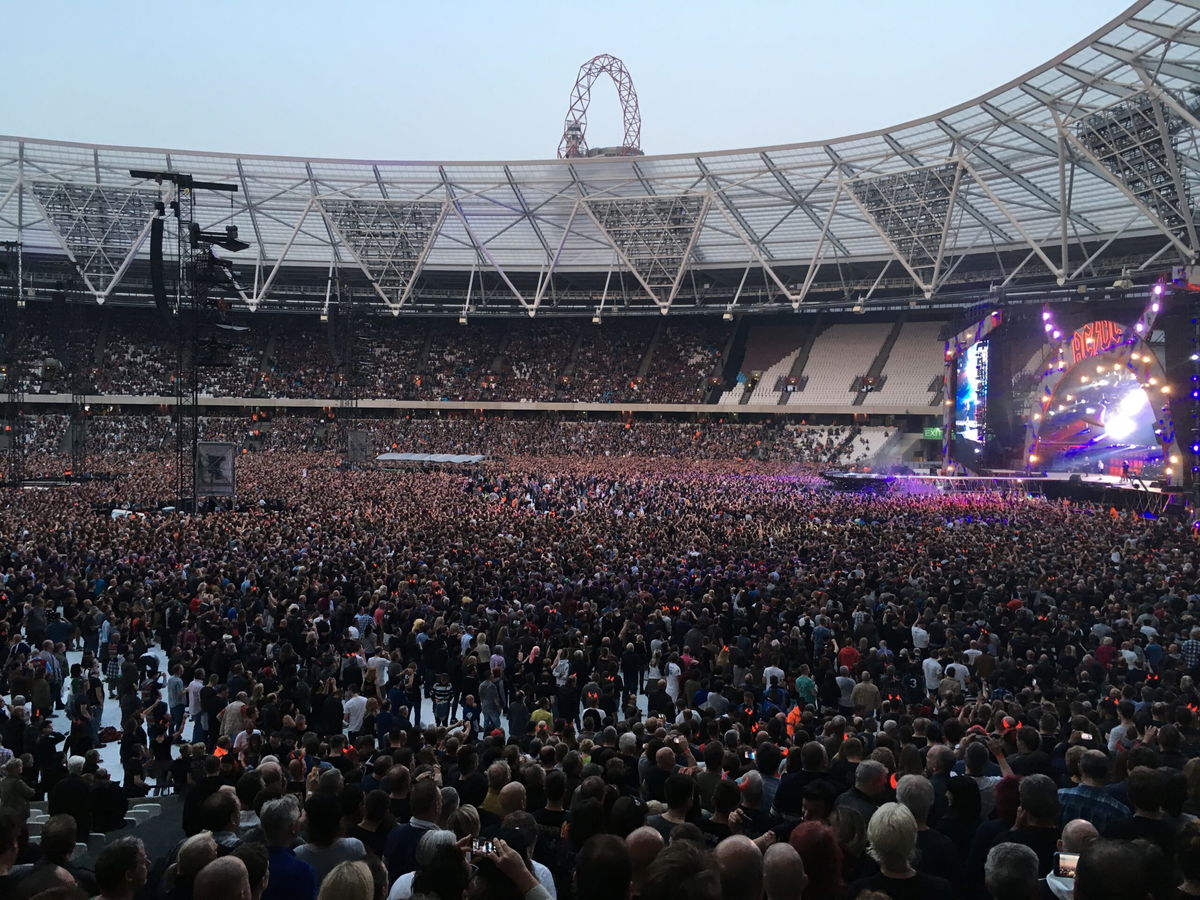 London is in Tier 2, though, meaning that West Ham do have the ability to welcome fans back into the London Stadium.
Along with West Ham, fellow top-flight clubs Liverpool, Chelsea, Spurs, and Brighton can bring 2,000 fans back into their respective grounds.
However, the Telegraph now reports that clubs are set to be forced to stage test events first, which would involve 1,000 fans.
In August, the Sports Ground Safety Authority issued a "strong" recommendation that test events be held before the return of supporters to live sport.
It is not confirmed that the test events will go ahead, and the clubs could resist it, but if the test events do happen, and they are failed, it would cast a shadow over the prospect of getting back to some degree of normalcy.
The majority of clubs will be holding ballots of season ticket holders to decide which fans can watch Premier League football in person again.