David Moyes believes football ground remain a largely safe place to visit despite scenes of fan unrest over the weekend.
During Nottingham Forest's thumping 4-1 win over Leicester in the FA Cup fourth round, a fan ran onto the pitch and appeared to swing punches at the Forest players as they celebrated one of their goals.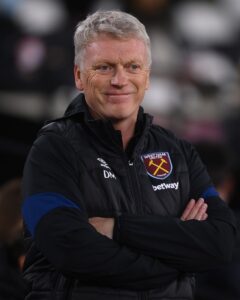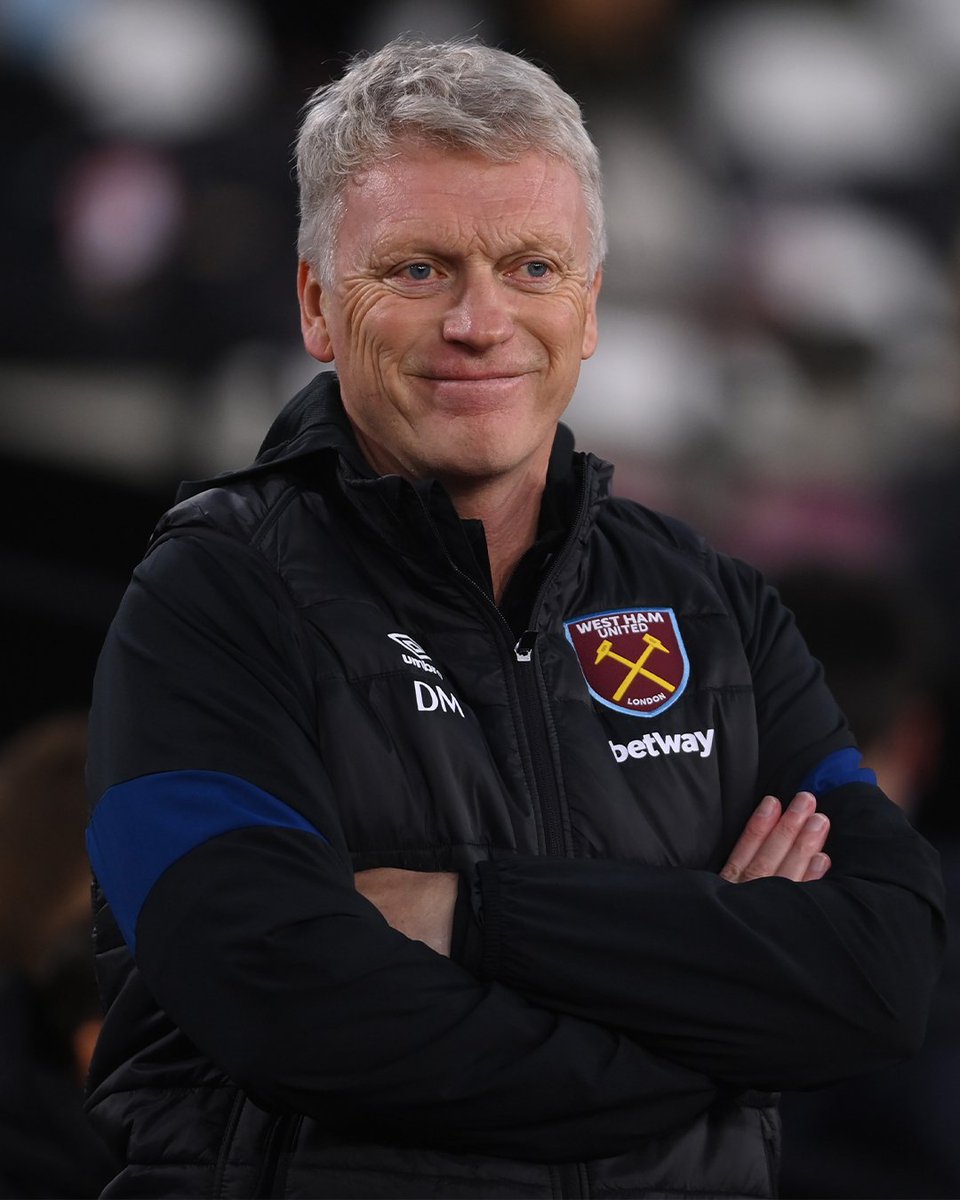 He was led away by police after being arrested, but Moyes insists that the Hammers have done an excellent job when it comes to making the London Stadium as safe as it is, and believes that policing and stewarding is vital if we are to avoid such incidents happening again.
Speaking to reporters prior to this week's game with Watford, he said: "Unfortunately, we are seeing a lot more of people getting on the pitch and little bits of rowdiness. I think in the main the Premier League have done a great job in that regard.
"Football is a really safe environment to go to now. I think it is now safe because we want young supporters, we have such a good model and a product here so what we don't want is any of it getting shamed by crowds.
"West Ham have done a really good job in trying to help, we are desperately trying to change things. It is really important we have correct policing and stewarding at games so we can avoid those incidents."