The 1-1 draw at last gave grounds for optimism.
The FA Cup results were satisfactory but with the Premier League dominating everybody's thinking that is where it really counts and with Everton beaten we really needed to follow through at Newcastle.
Not much was expected at St James' Park and the point was a genuine bonus. In this piece CandH follower Neil Down Under describes the feelings of most.
By Neil Down Under
I'm feeling a slight more optimistic after this game. Let's see what the next few games bring.I had been dreading this run of fixtures, but if we get a result against Chelsea next time out, I think teams will start to give us some respect again . If Scamacca, Ings and Antonio start to fire, who knows?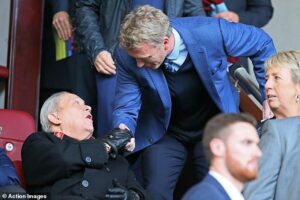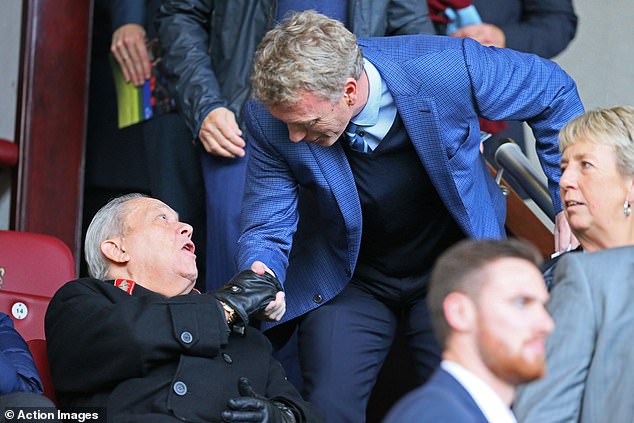 Perhaps we can salvage something of the season and hopefully go on a cup run. Admittedly I went down the path of a long suffering West Ham fan and saw this season as a return to the norm, but we should be looking onwards and upwards.
Whatever you think of the ownership of the two Daves, they did invest unlike anything under  Brown that  I can remember (best we forget the Icelandic period).
Is Moyes the best man for the job still? I think the end of the season will answer that question, Let's face it, he ain't going anywhere now.
When I chose West Ham as a kid, little did I know that I'd chosen a lifetime of emotional torture