The European Super League is dead in the water.
Chelsea are pulling out. Manchester City are pulling out. Atletico Madrid are pulling out.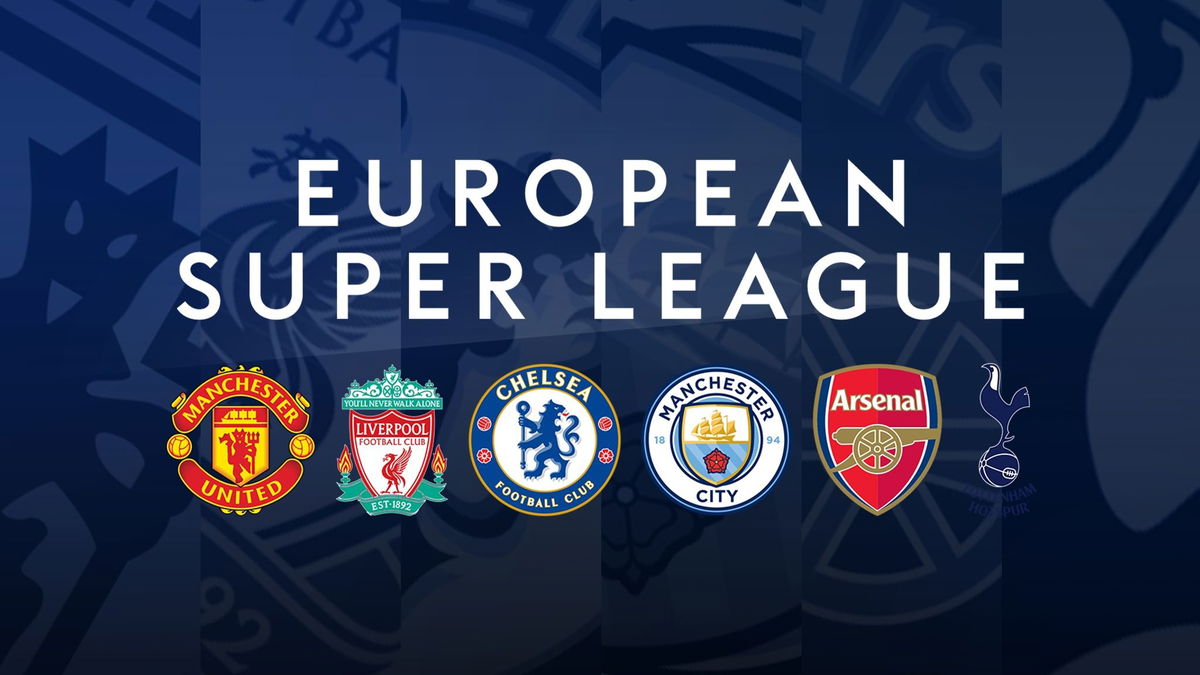 TalkSPORT reports that all 12 clubs are meeting tonight to discuss disbanding the league altogether.
And we are hearing that Manchester United will be joining the ohers in walking away with Ed Woodward allehgedly resigning as chief executive.
How long was that? 48 hours? Not even that.
Never let anyone tell us,  the fans, that we don't  matter.
We mobilised over the past two days, us Hammers, and everyone else up and down the footballing pyramid, and we made our voices heard.
The Super League was a disgraceful, greedy idea, put forward by the grubby billionaires who want to line their already overstuffed pockets evermore. And we said no. We linked arms and made sure that they could not pass. And they didn't.
Florentino Perez, the Real Madrid president, harped on about saving football. Give over.
What we've shown in the past two days is that by uniting, we can resist, and we must hold these owners accountable now.
Chelsea, Liverpool, Spurs, City, United, Arsenal. Remember the names of the owners, remember what they tried to do to our great game, remember how they tried to kill it with their own avarice.
They must not be let off the hook. Sanctions should still follow; the Premier League ought to dock them all points, and they should be banned from Europe next season.
But right now, tonight, is a time for celebration if the Super League dies as it looks like it is going to.
You did this. You, the Iron reading this. And every other fan who stood up and said no.
Fans 1-0 Super League. Final score.