Exclusive By Hughie Southon
West Ham fans appear to be cooling on the European Conference League second leg match against Larnaca on Thursday night.
It will be the last Hammers game until April 2 when we face yet another crunch match against Southampton following the international break.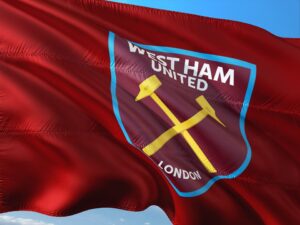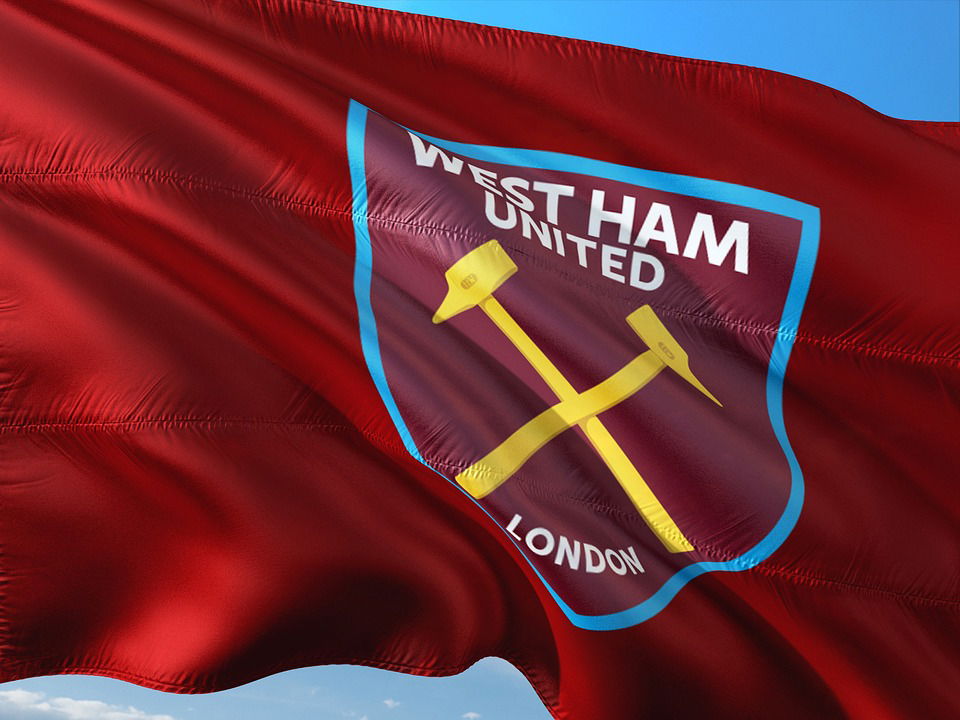 But despite tickets being sold as low as £15 in come cases the fans are either looking on the game as a foregone conclusion or are showing a lack of interest in the competition itself at this stage.
It will of course be an entirely different proposition no doubt should we reach the quarters, semis and final itself but at this stage there appears to be a lack of attraction.
Full capacity attendances saw the London Stadium stadiums rocking during the Europa League itself last season but Thursday's ticket sales are only just half over the stadium capacity.
A Hammers source revealed told CandH exclusively that 36,000 had been sold so far and that the club was expecting ab attendance of around 40,000.