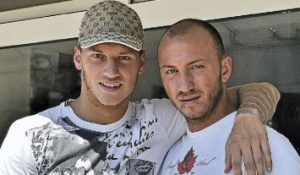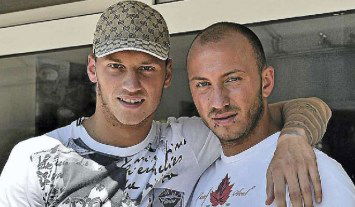 West Ham fans – glad to see the back of Marko Arnautovic – have voted by a clear majority that the club handled his departure very well.
No sooner had a bid come in than the club moved quickly to get the best deal available and shift him out without a word of thanks or good wishes for his future in the black hole of world football.
ClaretandHugh – knowing how the man split opinion – wanted to know in their latest poll whether the fan base had conducted the exit well or badly.
With over 2,000 voting, 854 (39.94) per cent decided the way it had been handled was very good with 34.85 per cent (745) believing it was simply "good."
A total of 274 (12.82 per cent) believed they did an average job, 159 (7.44 per cent) poorly and 106 (4.95) reckon it was terribly handled.