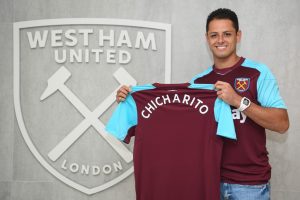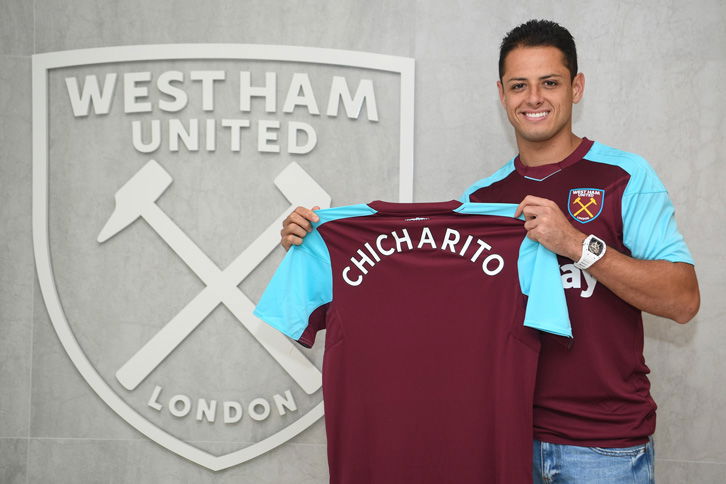 Chicharito all the rage in top scorer betting market in the last 24 hours.
Since the news of Chicharito's move to West Ham was confirmed, Oddschecker punters have been piling in on the Little Pea to top the goal scoring charts next season. Mexico's all-time record goalscorer also boasts the fifth best minutes-per-goal ration in Premier League history and it appears supporters envisage him picking up where he left off after leaving Manchester Utd in 2014 after scoring 59 goals in 157 games for the club.
In the last 12 hours, Hernandez has been the most popular selection with punters in the Top Goalscorer market accounting for just over 26% of all bets and 42% of all stakes. West Ham fans snapped up the 40/1 on offer with most bookmakers now offering just 25/1 for West Ham's new £16m signing, implying a 3.8% probability.
Hopes are high the Mexican can thrive in a traditional 'big man, little man' partnership with all of his Premier League goals to date coming inside the box and his potential partner in crime Andy Carroll is the next Hammer in the market at 80/1 (1.2%)
Information kindly provided from Oddschecker