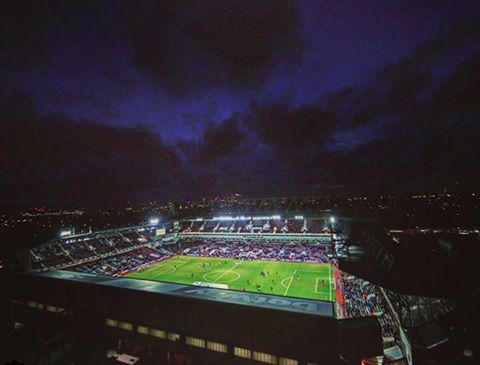 West Ham have asked the Premier League and TV sports broadcasters NOT to move our last game against Swansea City to a Monday evening.
The matter looks to have finally settled after The West Ham Supporters Advisory Board was told last night the club has spoken to the Premier League on the matter.
ClaretandHugh has been told by SAB member Nigel Kahn present last night that club representatives gave the assurance from the platform.
A rumour has gathered pace  pace in recent weeks that our final game will be moved to a Monday night to be screened live by Sky.
It's also been speculated that it would also be played at a time to fit in with Iron Maiden's touring schedule who were suggested may become  surprise guests after the game.
However, Maiden and bassist Steve Harris – a big West Ham fan – are touring ten thousand miles away in Australia at that time so there is little possibility of them gigging at the Boleyn.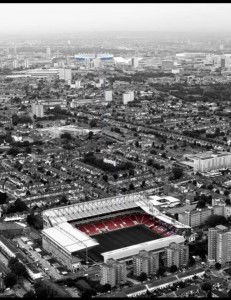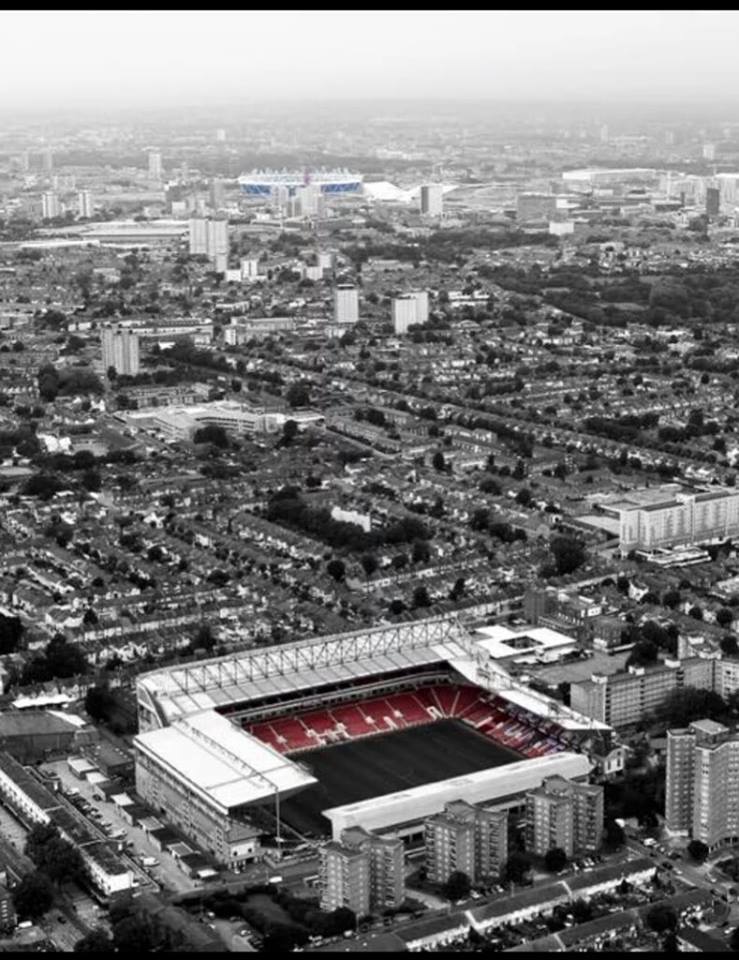 There remains a strong possibility that Sky or BT Sports could chose the game to be screened LIVE considering the historical significance of the event.
That could mean a lunchtime or evening kick off on the Saturday, Sunday or a Monday night game.
The broadcasters are told to give six weeks notice of fixture changes to enable supporters to change plans although this didn't happen with an Arsenal v Leicester City fixture in February which caused complaints
A Premier League statement said: "We always seek to give fans a minimum of six weeks' notice of any fixture changes. It is only on extremely rare occasions we don't meet that aspiration during the normal course of the season.We are currently in discussions with Arsenal and Leicester City to see what can be done to help fans affected by this scheduling change."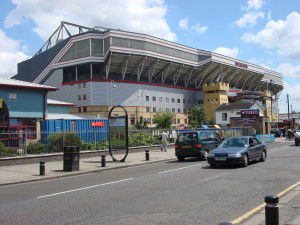 Last year, Glenn Thompson from IT firm ATOS claimed West Ham made a request to be at home at the penultimate weekend rather than the last weekend of their final season at the Boleyn Ground.
Glenn, responsible for calculating Premier League fixtures for the IT firm told Andy Goldstein on TalkSport radio:  "I believe, West Ham requested to be home on the penultimate weekend."  
However, David Gold disputed Mr Thompson at the time saying "I find it very odd that anyone on this planet would believe that West Ham would ASK to be away for last game. dg"
The issue could still face another twist as described here yesterday by the progress of ourselves and Manchester United in the FA Cup.