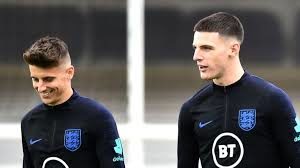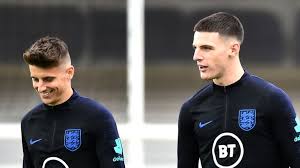 A majority of fans taking part in our latest poll don't believe Declan Rice will ever leave the Hammers.
The defensive midfielder made it clear that he would like to play alongside his best mate Mason Mount at club level but many fans who voted – 46.6 per cent of them – don't see it happening.
Just over 20 per cent however reckon he could leave within two to three years whilst 13.5 per cent see him offski next summer.
Rice told Rio Ferdinand after meeting Mount in a Fifa game – which he won – that he would love to play alongside his pal at both club and international level.