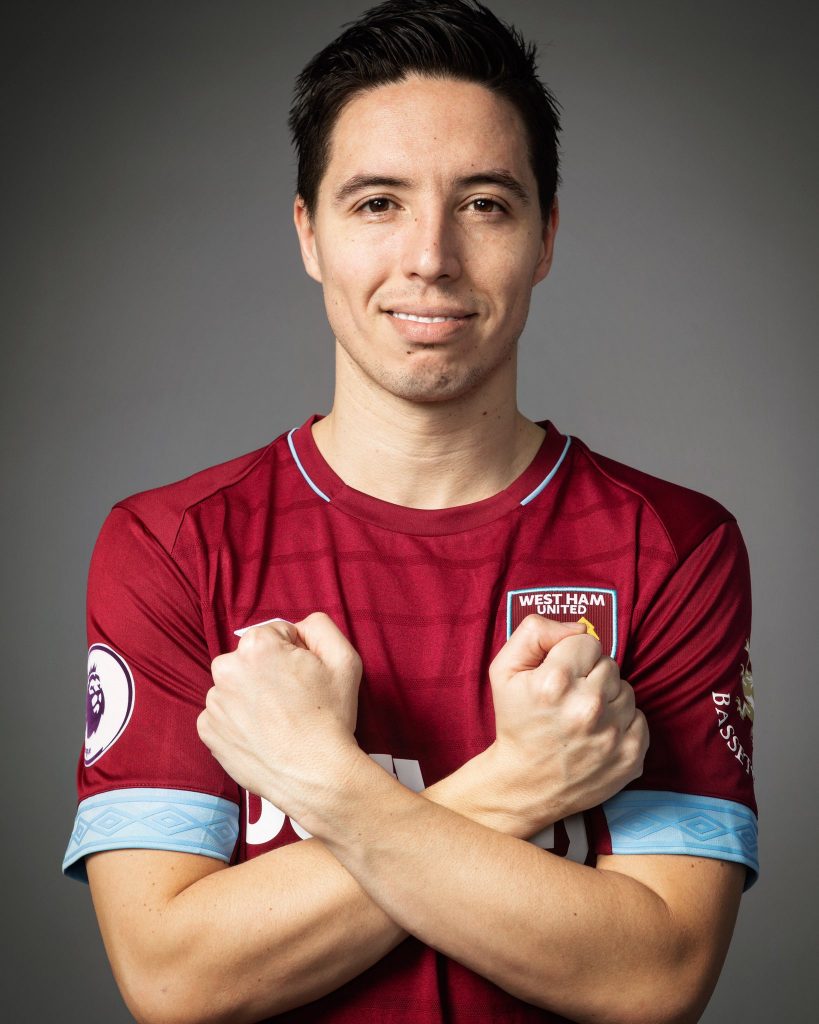 Hammers fans are split right down the middle over Samir Nasri's future.
The club is holding an option on giving him a year's deal but his absences through injury have been pretty regular throwing doubt over whether the club will decide to exercise that situation.
The player – despite being fit – didn't appear in the match day squad yesterday at Watford, suggesting that maybe it's now all bets off as far as his future as a Hammer is concerned.
And with the likes of Jack Wilshere, Manuel Lanzini and Felipe Anderson available to the boss, and with Andriy Yarmolenko on the way back,  it seems likely to us that his hopes of staying on are now fading and dying.
The fans are equally uncertain of their feelings with a tiny majority believing the club should keep him on for another 12 months but the reality is that for that to happen the Frenchman will need to accept a pay as you play deal.
In a CandH poll 607 voted for him to get a new deal and 580 saying that we should wave him farewell.