Some are disappointed, others are bitter, whilst the remainder quite rightly probably are trusting the manager after a great spell in charge.
Here are some random. views from fans on the transfer window which saw us decide to not bring anybody through the door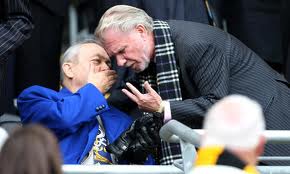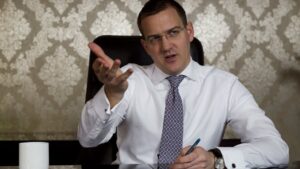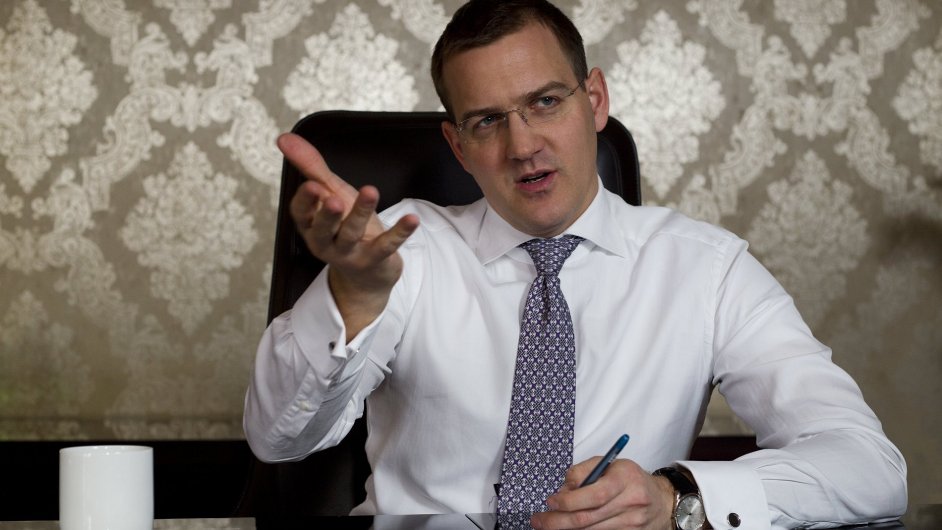 Moyes has completely transformed this team since taking over and we should all be incredibly grateful. However I think the club is simply out of their depth trying to push to that next level. The complete lack of planning heading into this transfer window was laid bare by the ridiculous bids that were never going to be accepted in a million years on the final day
Don't blame the board here they have done exactly what the moaners called for – a new investor, less control by DS and a head of recruitment with DM making the decisions on signings. That they have made no signings gives Moyes a second half of the season issue. Maybe now he will trust his U23's on the bench? Lets see
Awful ……. I will get abuse as always from Hugh but Moyes and Sullivan couldn't run a burger van outside the ground . We had the opportunity …league position , Europe etc etc and the circus clowns wasted it . Declan will undoubtedly leave and I wish him every success . He deserves more than this bunch of morons .
I have just heard the club claim that they almost had a deal done in the last hours … Do they ever stop taking the mickey. There was no need to leave anything that late … was it a surprise ??? COYI
Best manager we've had since John Lyall. We need a top six finish this year, which is achievable, then we will start to compete for the big players, if we need them. We've been average for 40 years, we aren't going to turn that around by chucking money around in the January of year 2 of a proper revival; this will take 4-5 years if we want continued success. Stop panicking.
Two ludicrous bids for Phillips and Raphinia. Totally embarrassing once again. A last second bid for Nunez who didn't want to come.
It is all about getting and being able to get the RIGHT players in, rather than bodies simply to appease the unappeasable. Throwing money around in this window isn't always the solution and transfer deadline day is a bit like a shark feeding frenzy with blood being thrown into the water at regular intervals. We are currently sitting 5th in the Premiership, and where we now are (including the Europa League), as opposed to where we were… a visitor to this planet would be forgiven for thinking that we're a club fighting a relegation battle.
David Moyes has dragged this club from the abyss three years ago. I believe we are showing ambition because the players we have allegedly bid for would certainly bring great benefits to us. However in all cases they are prized by their clubs for the very reasons we want them . It takes two to tango and looking at the minimal transfer activity so far I cannot think of any of the players moving so far we would either need or want. People need to calm down or risk undermining the very real progress we have made!
I'm happy with the team Moyes has put together over the last couple of seasons. Pleased we didn't go out and buy rubbish players just for the sake of it like we used to. How many strikers have Sullivan and gold bought over the years to appease the fans that have turned out to be absolute rubbish?