ClaretandHugh's revelation that Jeremy Ngakia looks likely to be moving onto Watford brought a strong reaction from followers of the site's Facebook forum.
Here is a random selection of views: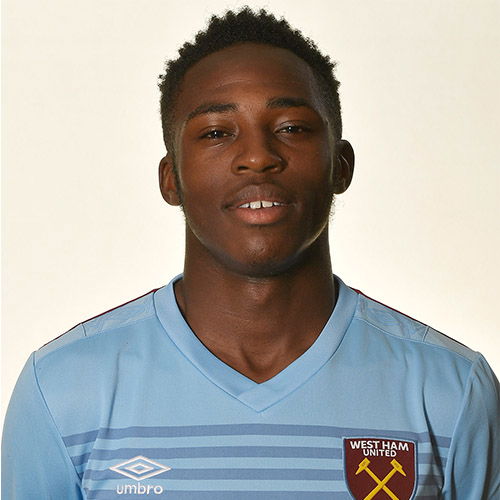 O That's a poor choice but all the best to him
O Karma
O Time for a new agent
O  Promised so much, delivered so little. Maybe, wasn't prepared to fight it out with all the other quality defenders we have?
O  A season of championship football will do him wonders and make him a better player. May look a weird choice to us but may suit him all the better.
O Wonder if he's got the same agent as Quina? Another who has sunk without trace at Watford
O Bet he feels good about himself talk about shooting yourself in your foot