A new plan to get the season restarted is likely to go before club chairmen on Friday which will involve matches being played behind closed doors, televised, and players remaining in quarantine staying in hotels along with TV cameramen, commentators, and the like. But is it realistic? Here's how Claret and Hugh followers responded.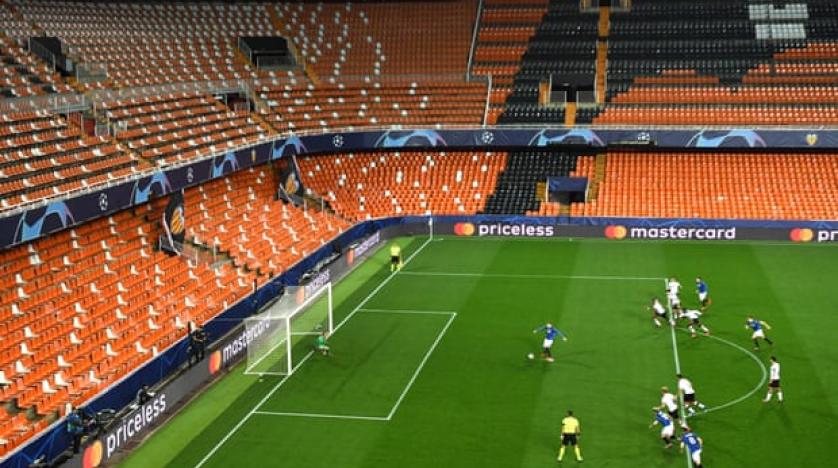 O This might introduce some financial sense into the game given the obscene amounts paid to agents and players. The vast majority of working people/ football supporters will get a maximum of £2500 a month during this national disaster. Compare that with footballer pay in top leagues plus agent leaches rewards. They should be thoroughly ashamed if they do not forgo most of it to save football as we know it!!
O I'm in the 'void it now' camp. However, like it or not, professional football is a business and the owners are simply trying to find ways to mitigate losses – as any business would. They also have to maintain positive relationships with Sky and BT and thus need to be seen to be searching for practical solutions. But, ultimately, they will not be the final decision-takers on this. Instead, it will be the government, based on the best available medical data and advice. In the meantime, I see no harm in attempting to make plans, although, after a few more weeks of the current situation, I think the football authorities will have to bite the bullet, scrap the season and start planning for a new season – whenever that might be.
O If football is played behind closed doors it means the virus is still around -. completely unacceptable.Football at this time is way way down the priority list.
O I reckon from the point of view of those that have to pay for their football, a financial smack in the mouth might be a blessing. I'd follow West Ham if they played in the Ryman league. There is an opportunity her for the club's to totally restructure the game to focus on those that keep it going ultimately. Us. I don't think finishing the season behind closed doors will benefit anybody, other than a few sponsors. They will need to accept the situation the same as everybody else. I hope very much that this is the Premier League showing willing and knowing that it will never happen
O With respect on others views on this I totally disagree and thè football season should be null and void. People should realise this is the worst health worldwide problem since Ebola hit parts of the African continent but we had cures for it. Now  there is nothing except  the learning curve of scientists tfinding out how to cure this. Football like businesses generally will pick up the pieces after this virus is conquered. Football  must be put in it's place as a sport that doesn't return until a complete all clear by the medics and scientists say we have conquered it unlike  Trump who thinks it's business as usual from Easter for personal gain. COYI stay safe everyone
O Completely nutty idea, on a number of levels. But knowing the idiots who run football it probably has traction. From the team that brought you "VAR", we now proudly present "Premier League Behind Closed Doors".