CandH Exclusive by Hughie Southon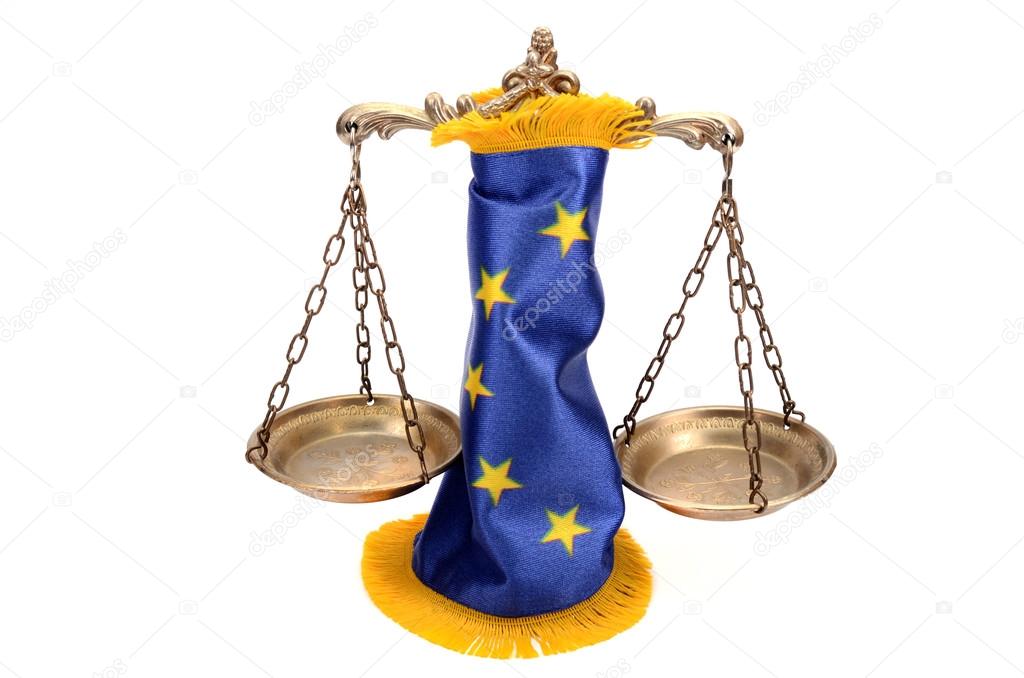 Claret and Hugh's Hammers-supporting lawyer has urged fans to contact UEFA with comments, claims, demands for refunds and  complaints following their banning from the Rapid Vienna away game.
Christ Hart – head of the award winning west country legal firm Wollens – said:  "I have my son in my ear on this – who with five friends have tickets and have also paid for hotels, flights, parking, Covid tests etc.
The timing of this decision is atrocious. From what I've seen this decision seems heavy handed in the extreme and totally out of line with actions taken in respect of circumstances with other fan groups and incidents within other stadia.
I think the bombarding of UEFA with comments, claims, demands for reforms, complaints about their unreasonable action, is a very good idea. The quicker the better.
Unfortunately it won't be possible to easily pursue claims against UEFA (even just as a "try on" on the basis that they wouldn't defend small claims courts claims on economic grounds) because any claim would require court permission initially to serve the claim outside the jurisdiction of the court (England and Wales). "
There is of course a second danger that given 1,700 fans have spent so much money on arrangements they may decide to travel anyway along with those who have booked into neutral areas.
These will be fans who bought tickets in good faith, and who will now have hotels and flights that they can't get refunds on, so may well decide that they might as well attend.
It takes little working out that this could cause a problem in itself.
Here are the media addresses for Uefa: Media desk. Tel: +41 (0) 848 04 2727. Email: media@uefa.ch.
ClaretandHugh says: Heavy handed puts it almost politely but if we are to be punished at all then surely it should have been left to the next game. This is such an unfair course of action it genuinely feels as though we are being picked on and the Hammers fans – who did very little from all accounts – are being made the innocent victims. Is it any wonder many hold Uefa in nothing but contempt?