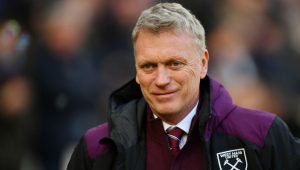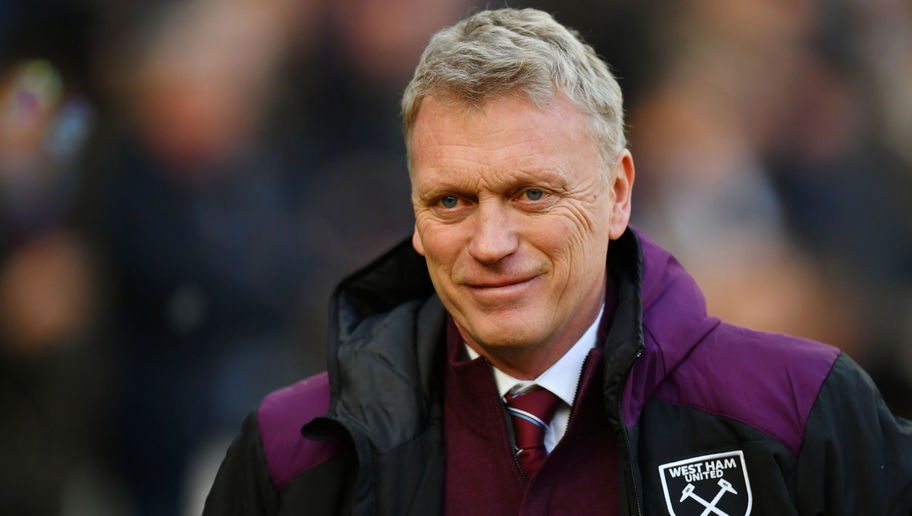 David Moyes will be keeping one thing in his mind should the Hammers fail to grab the points against Stoke – how well they have performed against top opposition this season.
The manager is expecting a top performance on Monday evening against a team we have already beaten comfortably on their own manor.
But with 'doubles' always tough to achieve in PL football he understands the task in front of the team should they fail to grab a victory and vitrually end all fears of relegation.
We are currently 22/1 with various High Street bookies to go down and  they are comforting odds as we enter the finishing straight.
And positive Moysie is remaining upbeat about all possible outcomes on Monday saying: "I look back at our games against Chelsea, Arsenal, certainly Man City, and we played some of our best stuff and got points.
"If we don't win against Stoke then I'll go into the game with that mindset. The points have helped us recently, and I know if we can beat Stoke it'll give us a good chance of finishing in a good position."
Hammers remaining games:
Stoke (h)
Arsenal (a)
Man City (h)
Leicester City (a)
Manchester United (h)
Everton (h)