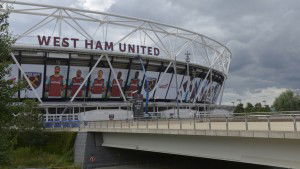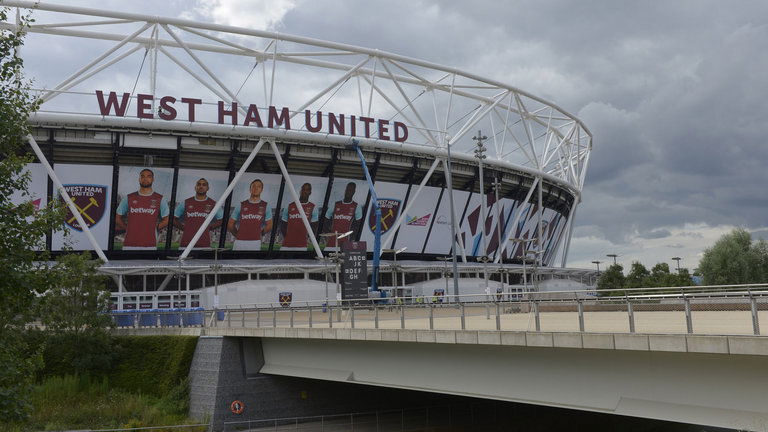 Fears are rising that naming rights for the London Stadium will amount to little more than £4 million when a sponsor finally emerges.
The London Legacy Development Corporation's alleged mishandling of negotiations with Vodafone are reported to have led the communications giant to cut off talks earlier in the week.
Now the seemingly never ending search for another backer ready to pay an unlikely £20 million appears to be set to run through the summer as the club keep their fingers crossed for some company to become associated with them.
The Hammers are due a 40 per cent share of anything over £4m.
But the board fear the value of the deal is diminishing five years after the Olympics were held in London.
Tesco, Indian firm Mahindra Group and now Vodafone have all pulled out of talks because of the scale of the investment.