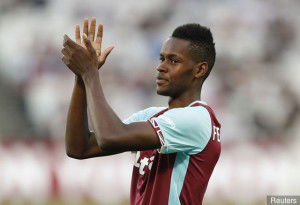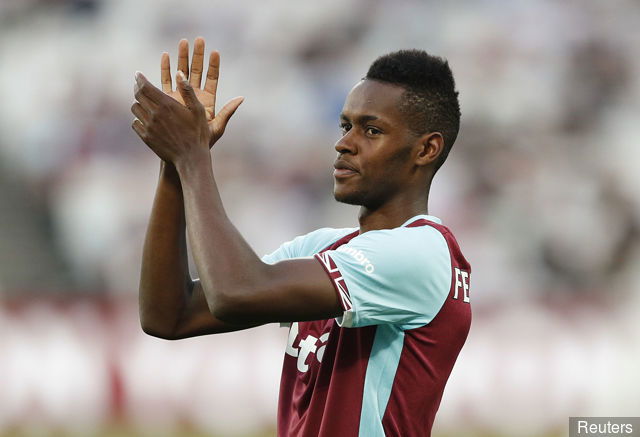 Edmilson Fernandes is targeting Chelsea after producing a top performance when arriving as an early replacement for Michael Antonio against Southampton.
Thankfully the young midfielder doesn't do false humility and said: "After four months, it was a big pleasure to return in a good match like that. It was class. I was just pleased to be back on the pitch. It was a good performance from the team and I feel strong, which I am happy about.
Speaking to the official site he said: "It was a good return for me and a good match for the whole team and I just hope we can continue like that.
"It was difficult to be out for so long, physically and psychologically, not playing and not training on the pitch alongside my teammates, so that's why I was so eager to return and why it is so good to be back."
"Chelsea is a good game and I am hoping we can play well again, like we did against Southampton in our last match.
"I am also hoping I can be involved again and that, if I am, I do not perform badly as this is another important match for the team, just like the previous one.
"Chelsea have some big players and I prefer to test myself against the best, which is normal for any professional player, and I am hoping I can play well against them."